ACVN VET NURSE OVERSEAS VOLUNTEER PROGRAM
BECAUSE WE EXIST TO HELP ANIMALS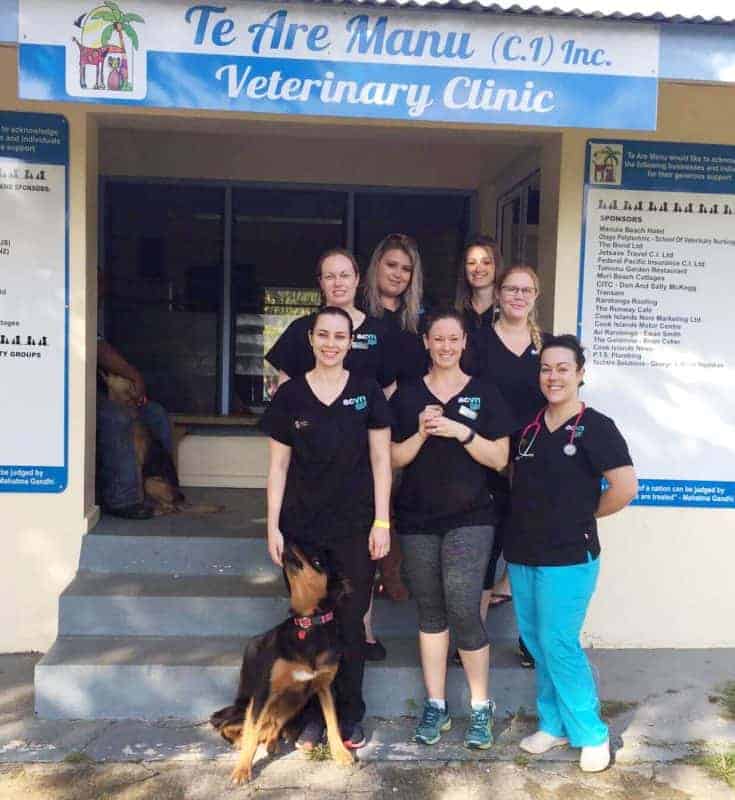 ACVN Team @ Te Are Manu 2018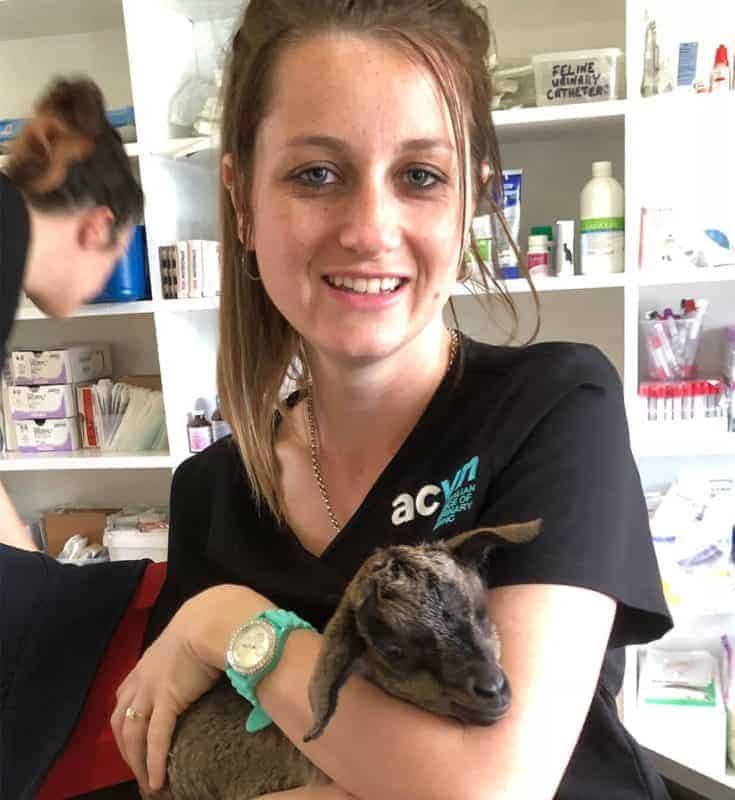 ACVN Grad Jamee with the kid.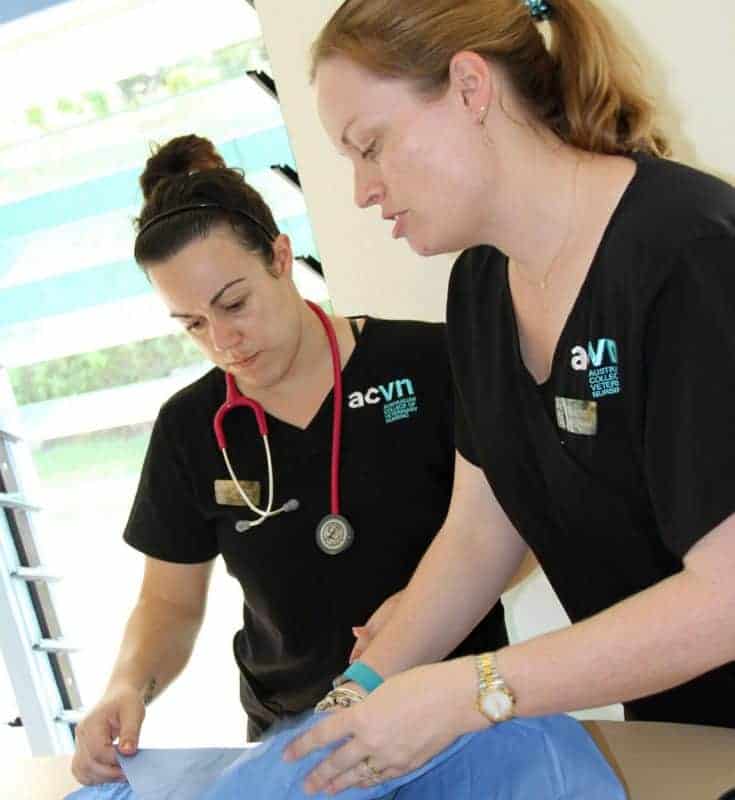 ACVN Founder Harrie finding time to teach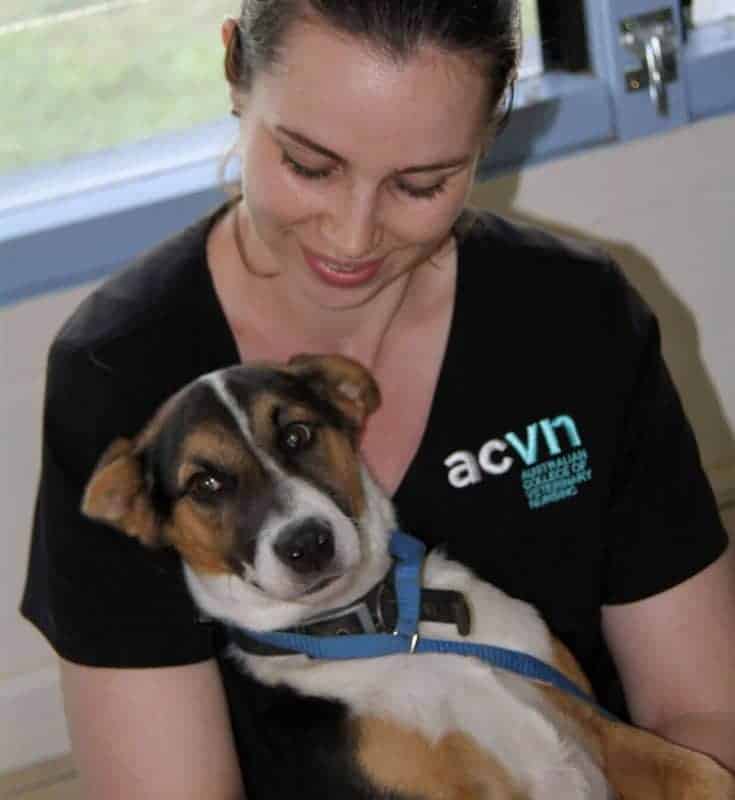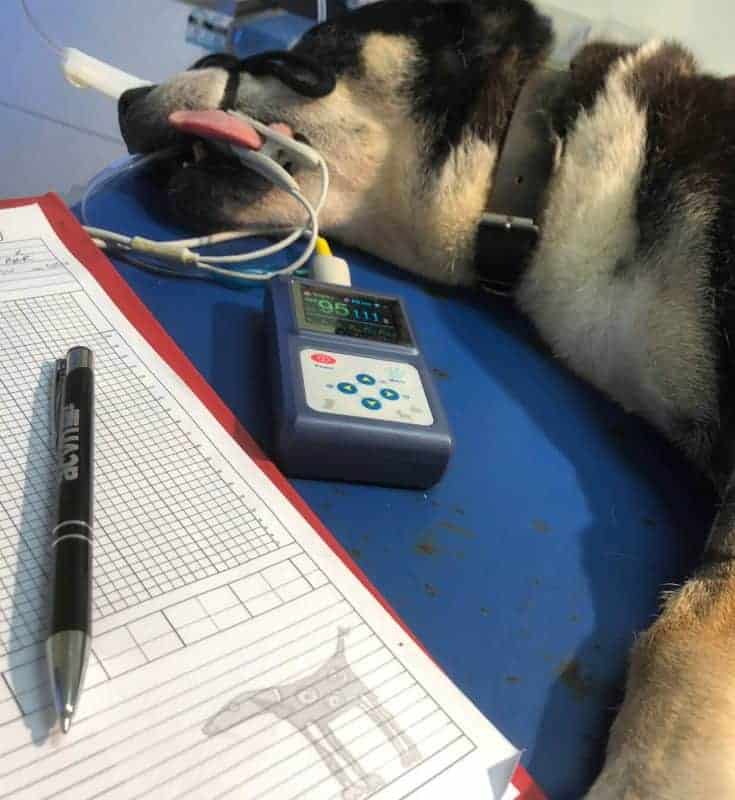 Just one of the many patients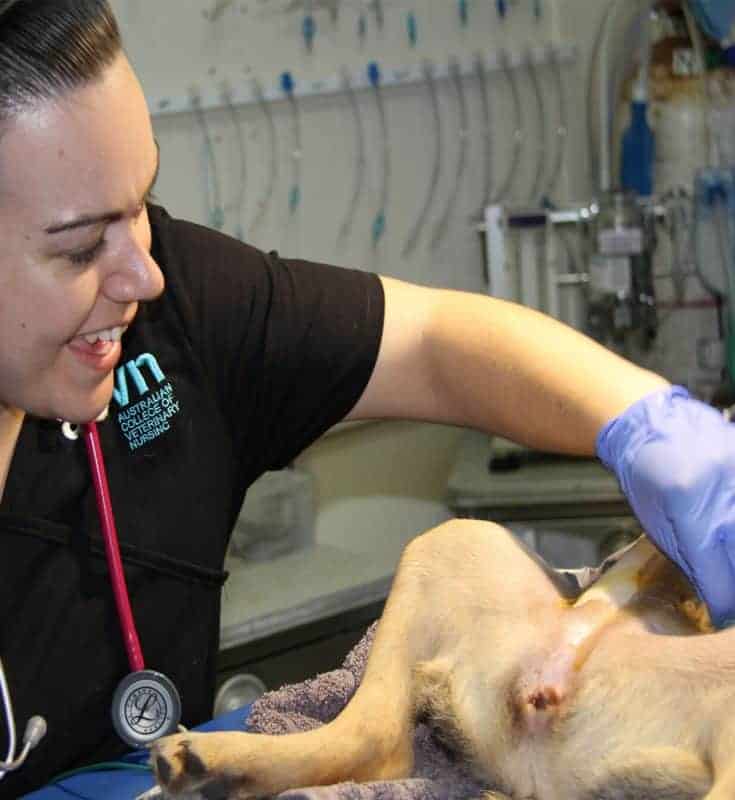 ACVN Cert III Grad Cherie preparing a patient for surgery
Dr Tim and Educator Shoned with some cute farm babies
It's easy to forget that not every country has access to the same level of veterinary care we do here. Not unless you're a regular traveler.
Each year ACVN takes a team made up of ACVN Nurse graduates and students overseen by our Nurse Educators to an overseas veterinary charity to help out with protocols, training and of course, providing veterinary nursing care.
In 2018, three ACVN Nurse Educators travelled with two Cert IV grads (Yvonne from South Africa & Jamee from QLD) and two Cert III grads (Cherie & Lysh) to the beautiful Rarotonga in the Cook Islands. This team of amazing vet nurses undertook a two-week volunteer program at the Te Are Manu Veterinary Clinic.
With such a large team, we were able to help completely clean and reorganise the clinic and provide some excellent nursing care to the patients seen – from domestic animals to wildlife and even some baby goats. We nursed fish poisoning cases, assisted with plenty of desexings, provided home visits for locals, and patched up many wounds.
2019 ACVN Volunteer Team
We'll be sending a team of 2 ACVN Nurses (grads or students) to the amazing Cook Islands again, and another team to a different overseas charity yet to be announced. Both teams will be accompanied by 2 Nurse Educators.
The lucky ACVN Nurses selected have their flights and accommodation subsidised by ACVN. Participants are responsible for spending money, food, and travel insurance.
Applications for the 2019 program will open in January and the trips will be planned for the middle of 2019. ACVN Nurses will receive information on how to apply in early 2019.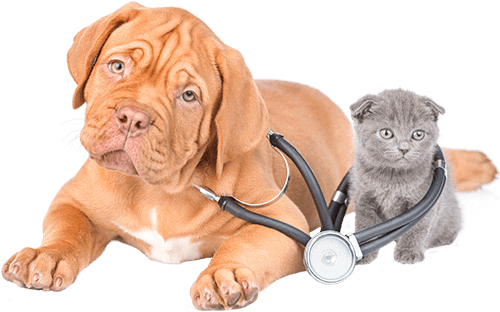 open call to veterinary charities Are you involved in a veterinary charity that would benefit from a team of ACVN Nurse Educators and some of our best students?
If so, please contact us to discuss how we can help you.
You can call us on 1300 653 728 or click the button below to send us an email to get the conversation started.
Contact us
you can help by donating
Do you have spare or unwanted veterinary equipment?
Many charities rely solely on donations, especially for equipment. Often much of these well-meaning donations are actually unusable and end up cluttering up the clinic. Worse, they have to find ways to dispose of the unusable goods, not always easy.
ACVN is currently collecting any and all donations of equipment, surgical instruments and medical consumables. We'll check for suitability, arrange servicing or maintenance and then ship off to Te Are Manu Vet Clinic where it will be put to great use.
ACVN Authorisation Letter for Te Are Manu fundraising and equipment donations.
how to send in your donations:
Please contact us with a list of what you have to donate and we'll let you know if it sounds usable. We'll check with Te Are Manu if we're unsure, and you can find their current wish list here. Even human hospital consumables are often usable, and many travellers love to buy good specifically to donate.
Ship or drop off the donations to ACVN here in Melbourne. Our address is: 3/15 Lentini St,
Hoppers Crossing, VIC 3029.
We'll sort through, arrange maintenance, package up and get them to the Cook Islands.