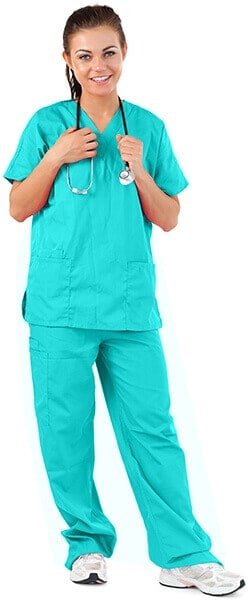 When you join The Australian College of Veterinary Nursing you get Australia's most
comprehensive training across all aspects of veterinary nursing.

Veterinary Nursing is all we do – why would you study anywhere else?

When choosing a provider, you should look for one that specialises in what you want to learn, and shares the same passion as you do. You want to become a qualified veterinary nurse – we tick these boxes!
Real world training
Our courses are designed to deliver everything you need to know to turbo-charge your veterinary nursing career.
We believe in balancing theoretical knowledge with real-world practical skills so that everything you study is completely and immediately relevant to your job as a veterinary nurse. All the information you learn can be directly applied in practice. You'll also discover the critical thinking skills vital to becoming as a highly competent nurse.
Courses designed by experts
Every one of our courses has been developed and written by experienced staff at the Australian College of Veterinary Nursing. They're also peer reviewed through a rigorous process that includes many industry experts.
Complete support
Get help when you need it.  We provide unparalleled student support six days a week
Training that suits your busy lifestyle
All courses are delivered by distance education, so you can fit them around your busy schedule.
Be recognised as a leader in your field
At The Australian College of Veterinary Nursing, all our qualifications are industry recognised. We offer both non-accredited professional development courses through our workshops, short courses and Professional Veterinary Nursing certificates. We also offer Nationally Recognised Training which we train in conjunction with the Queensland Agricultural Training Colleges – a Registered Training Organisation (RTO 31258).
That means you graduate with a qualification accepted anywhere in Australia and, for ACM40412 Certificate IV in Veterinary Nursing graduates, even overseas*!
*Registration and acceptance will vary country by country – make sure you check with your local veterinary surgeons or veterinary nurses association or registration board for details. ACVN are unable to offer you advice on the legalities and acceptance of our courses in your own country.