study with acvn
It's the perfect start to your brilliant career.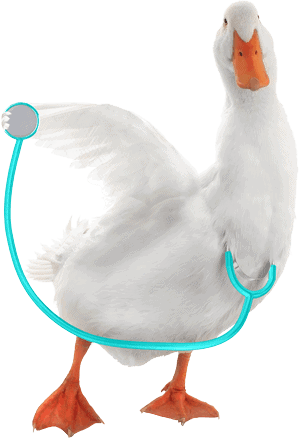 When you join the Australian College of Veterinary Nursing you get Australia's
most comprehensive training across all aspects of veterinary nursing.
Veterinary Nursing is all we do.

Why would you study anywhere else?
When choosing a provider, you should look for one that specialises in what you want to learn, and shares the same passion as you do. You want to become a qualified veterinary nurse – we tick these boxes!
What you get when you study with us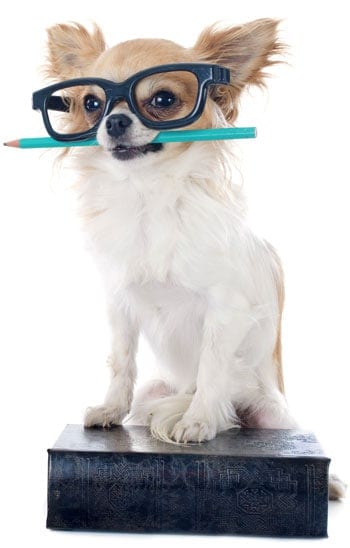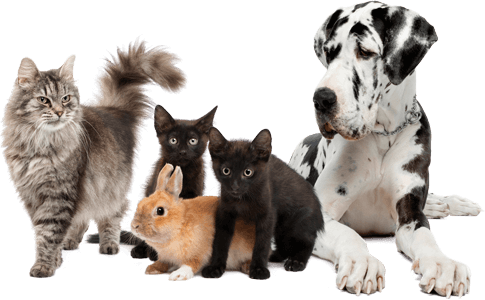 OVERSEAS STUDENTS WELCOME!
You don't need to be living in Australia to study with us. We welcome students from all over the world! You have the same student benefits as a local student, and we don't charge you huge fees for being overseas. There are however, some considerations you need to factor in before enrolling with us. Please read the Overseas Student Information by clicking the button below.
Learn more
Our students are raving about our courses!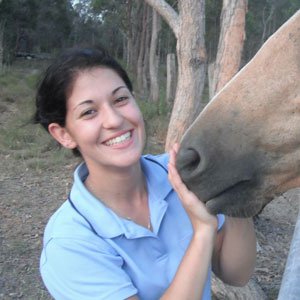 I am a full time employed veterinary nurse thanks to my ACVN studies. (Certificate IV in Veterinary Nursing)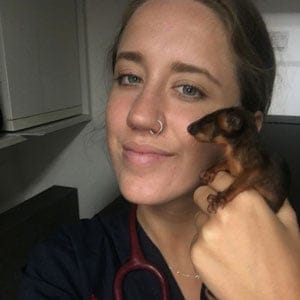 ACVN allows me to have a work/study/life balance as I can complete my course to the pace of my chaotic life.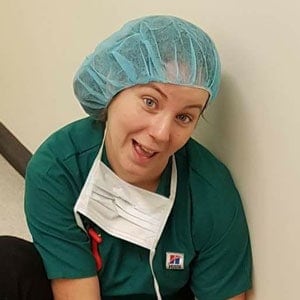 Because of my studies I started as a placement student in a clinic and as a result of this I was offered employment.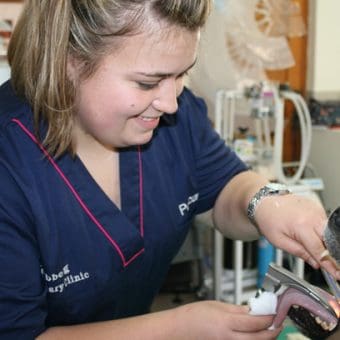 I love the fact that I can do these studies via distance learning and still work. That makes the studying easier because you can relate to real life scenarios.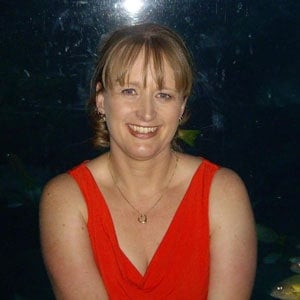 The ACVN Nurse Educators are second to none. Where else could you ask a question on Facebook at 10pm at night and have a real Nurse Educator answer?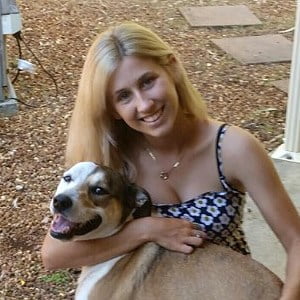 I am currently employed as a veterinary nurse in a large purpose build veterinary hospital. Without my studies with ACVN I would be lost as to where I would want to be in my career.