Vet Nursing Career Pathways
It's more than just a job!
Starting out
Veterinary Assistant, Kennel Hand, Ward Assistant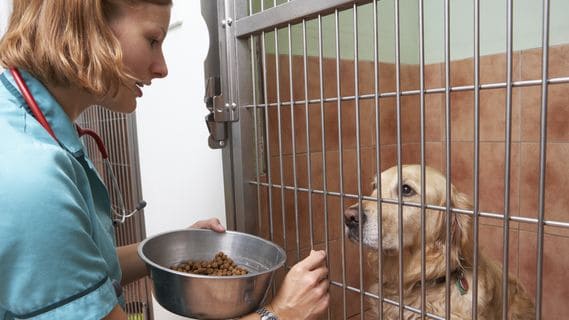 Whatever your title is, this is where most Veterinary Nurses start their career. You'll undertake tasks such as cleaning cages and the clinic, walking and feeding hospitalised pets and assisting nurses and Vets with procedures – all valid skills for your vet nursing career. You may also get to medicate and perform simple physical examinations under the watchful eye of veterinary staff. A Certificate II in Animal Studies is the minimum qualification necessary for entering the industry – but you can start with the Certificate III in Animal Studies if you prefer and get a good head start on your Certificate IV in Veterinary Nursing.
Check out our:
Getting more experience with a Certificate III in Animal Studies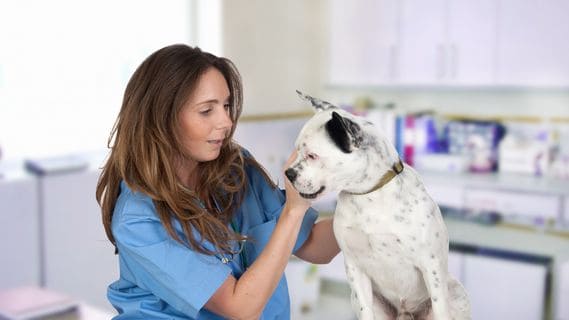 A Certificate III in Animal Studies is our recommended starting place if you want vet nursing to be your career.
This course covers almost the first 12 months of Certificate IV in Veterinary Nursing – giving you a head start! If you've previously completed a Certificate II in Animal Studies and are still looking for employment, enrolling in and completing the Certificate III in Animal Studies will expand your veterinary nursing knowledge.
Learning more skills makes you more employable.
Learn more about the: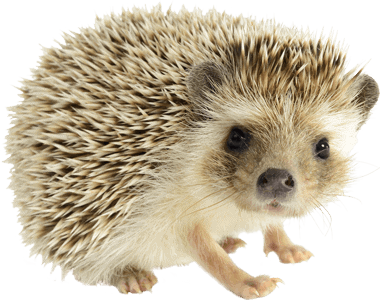 Not sure which course is right for you?

Answer a few easy questions and find out in less than a minute.
find out now
Becoming a Veterinary Nurse
Student Veterinary Nurse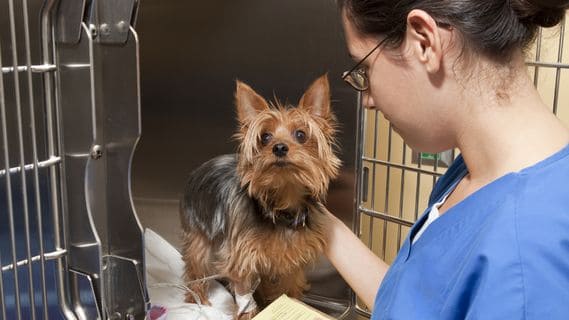 So you've got a position in a clinic that is encouraging you to become a fully-fledged Veterinary Nurse. It's time to enrol in the Certificate IV in Veterinary Nursing!
As you progress through your training, you'll be required to undertake more and more tasks that qualified nurses do every day, mostly under supervision of qualified Vet Nurses and Vets.
This course will equip you with everything you need to succeed.
Check out our:
Qualified Veterinary Nurse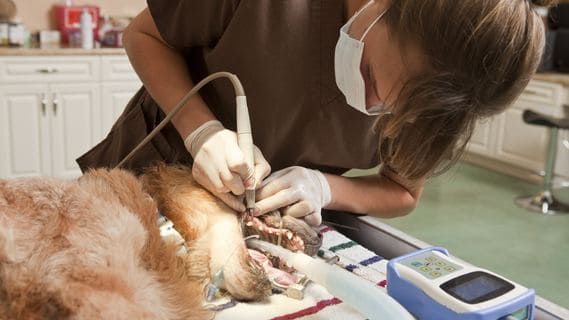 Congratulations!
After graduating with Certificate IV in Veterinary Nursing, you can now call yourself a qualified Veterinary Nurse. To continue rising to the top of your profession you'll need to undertake continuing education and seminars to keep your skills and knowledge up to date with the latest advancements.
You'll also learn on a daily basis from the Nurses and Vets you work with – they're a font of information about what's happening in the world of veterinary care.
We will also be there to support you with our:
furthering your Career
Diploma Veterinary Nurse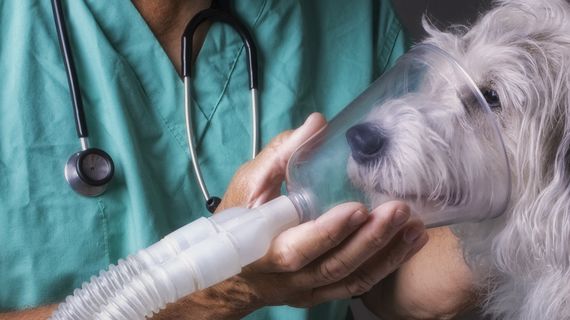 Specialise in your field
After you've completed your Certificate IV in Veterinary Nursing and have at least 12 months experience as a Vet Nurse, you can specialise in the field that interests you most.
Head Vet Nurse, Nursing Manager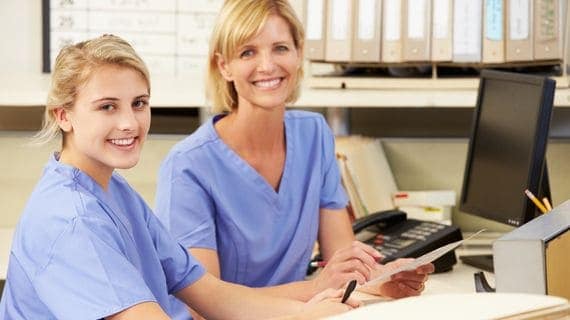 Lead the way
Demonstrate great leadership skills, dedication to continued learning and educating others as well as the required qualifications and knowledge, and you can progress to a higher position within the clinic such as a Nursing Manager or Head Nurse.
Accredited Veterinary Nurse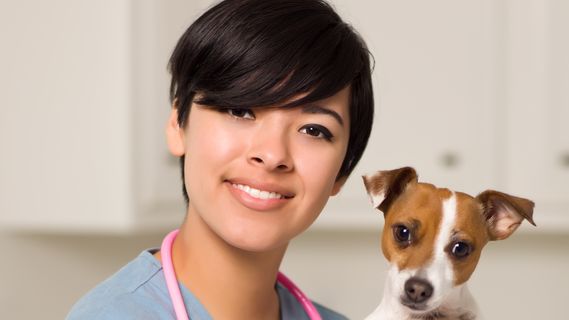 dedicated to your craft
Qualified nurses who complete a special accreditation program run by the Australian Veterinary Association and Veterinary Nurses' Council of Australia are known as Accredited Veterinary Nurses.
Applicants to this special status must have at least 12 months experience post-graduation, and prove their dedication to the profession by undertaking continuing education, writing articles and educational case studies.
Practice Manager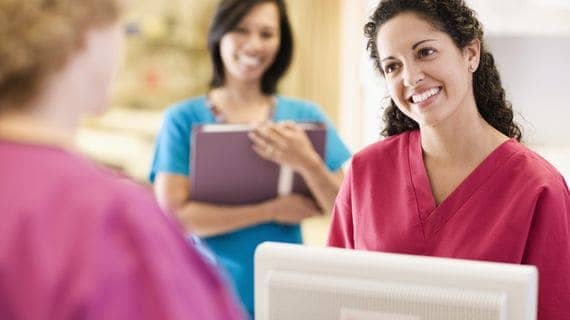 Getting down to the business end
It's not necessary to be a Vet Nurse to become a practice manager, but if you find the business side of Veterinary Practice more your style this is a rewarding career path.
As a Practice Manager you'll be responsible for running the day-to-day business of the clinic – things like hiring and firing staff, preparing financial reports and budgets, and other key tasks essential for clinics to thrive as a business.
There are several practice management qualifications out there that can help train you for this kind of position.
An exciting range of career options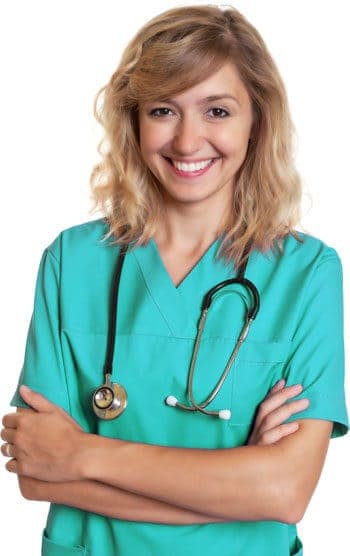 The qualifications available to you as a Veterinary Nurse are wide and varied. Each will improve your skills, knowledge and employability.
Specific qualifications can also open doors to other, related careers, including:
Zookeeper
Industry sales representative
Dog trainer
Animal welfare officer
Pathology/laboratory assistant
At The Australian College of Veterinary Nursing, we're here to support you with expert training at every stage of your Vet Nurse career.
Learn more about our:
qualifications
worskshops
short courses