HOW TO GET A JOB AS A VET NURSE
OUR GUIDE TO LANDING THE PERFECT VETERINARY NURSING position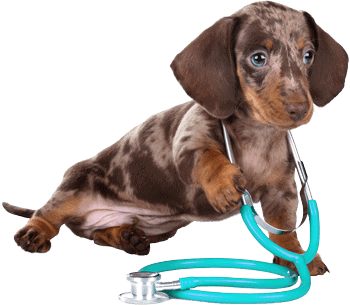 It's difficult to get a job in a veterinary clinic without qualifications and experience.
Sadly, loving animals and wanting to be a Vet Nurse is just not enough on its own, however important those attributes are to the job.
Every week, clinics are bombarded with requests from people just like you –  either for work experience or paid positions.  As a result, they're probably not going to be keen to talk to you by phone or email.
which course is right for you?
the 8 acvn recommended action steps
Follow these simple steps and you'll be on the road to an outstanding career.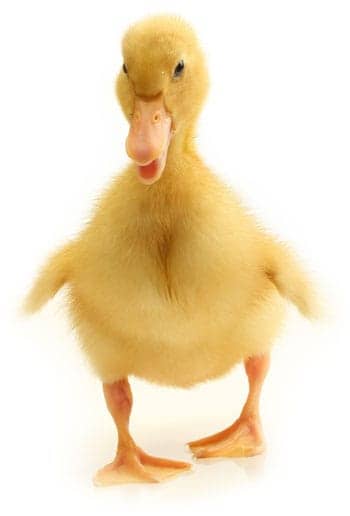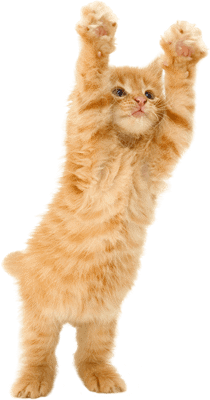 Don't give up!


If you can't find a position immediately keep adding to your qualifications and experience.
Practical training and experience is the best way to get the position you've always dreamed of.
At every step we will be there to support you. Check out our:
qualifications
short courses
workshops