This ACM30117 Certificate III in Animal Studies is designed to give you the practical skills and knowledge you need to start your career as a Veterinary Nurse. Veterinary Nurses are an important part of the veterinary team. They provide advice and support to clients, help veterinarians with procedures and treatment, and keep the clinic running smoothly.
If you're not yet working in a veterinary clinic but are dedicated to becoming a veterinary nurse – this is the course you need. It covers the majority of the first year of the ACM40418 Certificate IV in Veterinary Nursing, so you're actively working towards your dream of becoming a qualified veterinary nurse.
You'll graduate with some great skills and knowledge for helping animals and their owners. ACVN Nurses are well regarded in the industry, so you'll be adding to your employability too.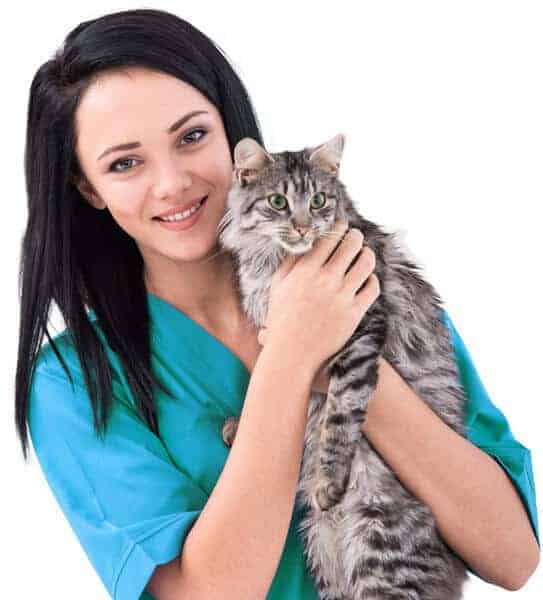 Where other ACM30117 Certificate III in Animal Studies courses offer a general animal care course, ours is 100% veterinary nursing focused, so you can get a jump start on your veterinary nursing career. We have structured the course to ensure you are working towards your ACM40418 Certificate IV in Veterinary Nursing with the flexibility necessary to fit around your existing commitments.
Please note: As part of the course you'll be required to complete a minimum 30 days of practical work experience within a veterinary clinic. Whilst there are some conditions on when and where you can perform this, we are very flexible so you can fit it in around your schedule. We have a Placement Assistance Program in place to help you with finding placement.
---
This ACM30117 Certificate III in Animal Studies is offered by UQ Skills (RTO 1511) with the expert training, assessment, recruitment and support services provided by ACVN.
---
enrol online now
apply for later