If you're a qualified vet nurse who enjoys assisting with surgery, our Diploma of Veterinary Nursing (Surgical) allows you to specialise and grow your surgical technical skills and nursing knowledge.
The Diploma of Veterinary Nursing (Surgical) ensures you're well equipped to work within a specialist or referral centre or university vet hospital, supporting registered specialist veterinary surgeons and nursing advanced surgical cases. We also accept nurses from general practice where a veterinary surgeon performs non-routine cases regularly and the clinic is well equipped. This course is perfect for ensuring you are delivering the best patient care you can and your team is practicing a high level of nursing.
Studying our Diploma of Veterinary Nursing (Surgical) means you can expect to assist with:
Neurosurgical and thoracotomy patients
Advanced orthopaedic procedures
Complicated wound care
Physical therapy and rehabilitation
Some of the duties you'll perform include:
Advanced anaesthetic monitoring.
Scrubbing in to assist with surgical procedures.
Nursing cases with feeding tubes, chest drains, etc.
Developing nursing care and physical therapy plans.
Mentoring teams of nurses working with you.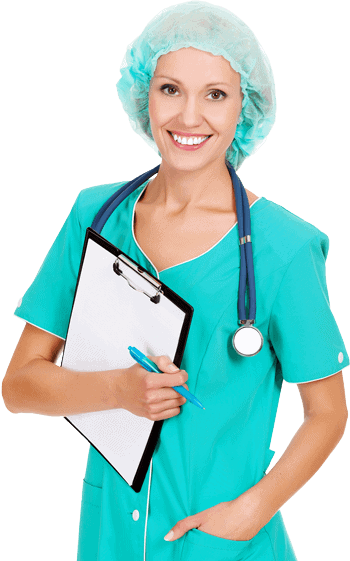 The Diploma of Veterinary Nursing (Surgical) is delivered entirely by correspondence using our online 'Learning Centre' and printed learner's guides. We know you need flexibility to fit your study in around your surgical shifts.
Using all the cool surgical procedures you are involved in at your clinic as a base, you can complete the practical components at work. No campus to attend, unless you want to come and hang out with our Nurse Educators at our optional practical skills workshops around the country.