FIND THE RIGHT
VET NURSE COURSE FOR YOU!
Always dreamed of being a vet nurse but totally green when it comes to what it would actually be like?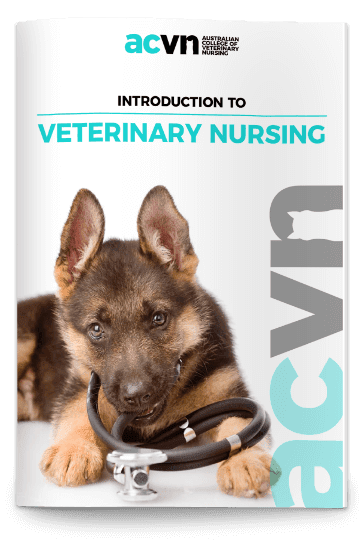 Enrol in our Introduction to Veterinary Nursing Short Course and find out why an ACVN course is endorsed as the best vet nursing course available.
It's a short course offering fantastic knowledge on how to provide care to injured animals. You'll also find out exactly what's involved in a career in vet nursing, and receive an internal credit to any ACVN accredited courses you may decide to study in the future.
Payment plans are available and you can start today!
Find out if vet nursing is your calling!
Nationally Recognised Training
The ACM20121 Certificate II in Animal Care , ACM30122 Certificate III in Animal Care Services (Animal Care), and ACM40418 Certificate IV in Veterinary Nursing are delivered by ACVN on behalf of the University of Queensland, trading as UQ Skills, RTO ID: 1511. UQ Skills is the Principal RTO and these courses are on the UQ Skills scope of registration, as documented through a written third party agreement. For more information please refer to the FAQ section of each course.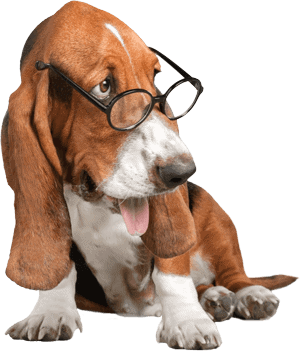 Interested in our courses but have questions?
Let's chat!
We're a friendly bunch and love talking about all things vet nursing.
If you'd like to speak with a Nurse Educator please call us on:
We're at our desks Monday to Friday, 9 to 5, Melbourne time.
Veterinary Nursing.

It's all we do.


Why would you study anywhere else?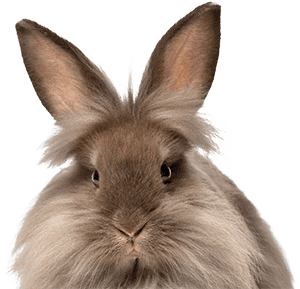 Veterinary Nurse Solutions acknowledges the Aboriginal and Torres Strait Islander people as the first inhabitants of this land. We recognise their rich cultural heritage and deep spiritual connection to the land and waters and that their sovereignty was never surrendered. We pay respect to their Ancestors and Elders who have safeguarded the diverse wildlife and habitats of this beautiful country throughout the generations, and will continue to do so for generations to come.