The Foundation Certificate in Veterinary Assisting provides graduates with an in depth knowledge of animal care principles and veterinary assisting. A perfect stepping stone for those students wanting to improve their animal care knowledge or thinking about becoming a veterinary nurse in the future.
Flexibility is key, this knowledge based course has no clinical placement requirements, instead you will complete assessments at home to build your knowledge and skill.
You'll graduate with the ability to provide good animal care to either your own animals, or pets owned by others. If you are looking at getting into veterinary nursing in the future, ACVN Nurses are well regarded in the industry, so you'll be adding to your employability too. This course is a great option if you're wanting to work towards being a veterinary nurse, but unable to commit to the full qualification and placement requirements just yet.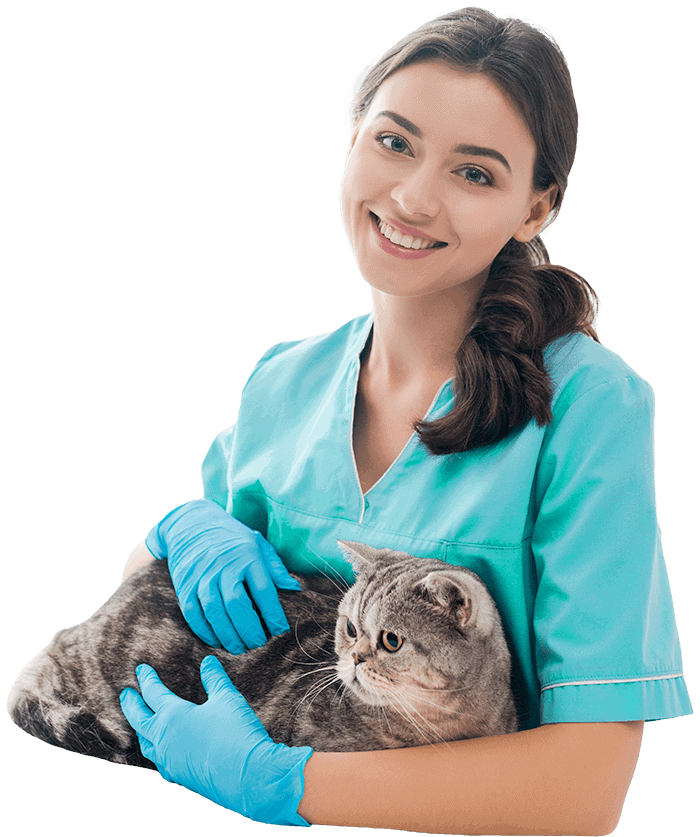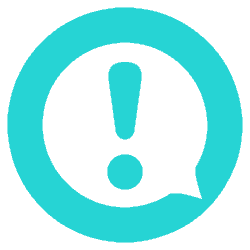 You can fast track gaining a nationally recognised qualification down the track – we'll give you internal credits if you go on to enrol into a full qualification within 2 years of graduation.
This course is 100% veterinary nursing focused . Veterinary nurses are advocates for pet health and ensuring they get the best care possible. Whether it is general husbandry, providing correct nutrition, or even preventative health care – this course covers all the foundational aspects of veterinary nursing and animal care with the flexibility necessary to fit around your existing commitments.
Please note: There is no requirement for clinical placement for this course. All your assessments are completed at home in your own time.
enrol online now