VETERINARY NURSING
SHORT COURSES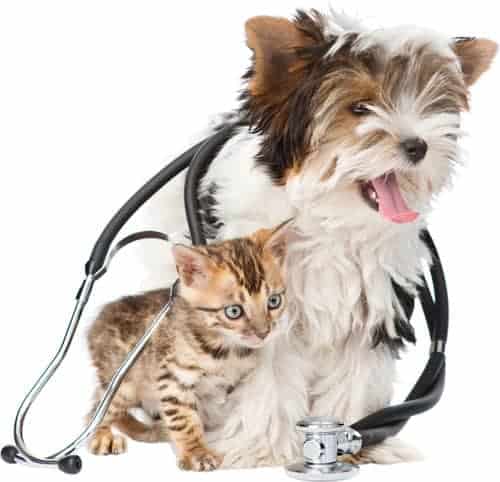 Expand your knowledge on a subject you choose!
Our veterinary nursing short courses are designed to ensure you're equipped with the latest knowledge and nursing recommendations to deliver best practice patient care. You'll be proud at the increase in your knowledge after completing your short course. Your clinical nursing skills will receive a boost too, increasing your confidence when dealing with the more complicated nursing of patients. As an added bonus, your whole team will benefit from your new knowledge as you bring your learning into the clinic.
You can complete the course at your own pace, at any time of day or night! Short courses at ACVN are delivered to you at the same high standard you have come to expect from ACVN.
Don't live in Australia? That's ok! You're more than welcome to enrol no matter where you are. A little additional postage charge applies and will be added at checkout.
Each course includes:
3 months of online access to complete your course.

Extensions are available for when life gets busy.
Longer courses get a little extra – see individual course descriptions for course durations.

Access to Nurse Educators via phone, live chat & email. We're here to help you!
Printed Learner's Guide and reading materials included
Access to our Online Learning Centre for additional resources including videos, documents, interactive e-learning presentations and more
Range of self-test activities to check your learning and receive feedback
Printed Certificate of Achievement upon passing
AVNAT Accredited Points so you can maintain or obtain VN registration
Important Notes:
Our short courses are non-accredited professional development courses. There is no practical requirement or assessment for these courses.
Some advanced courses require the purchase of a textbook. Specific course requirements are discussed in detail on each individual short course page.
Learning materials are provided in English only.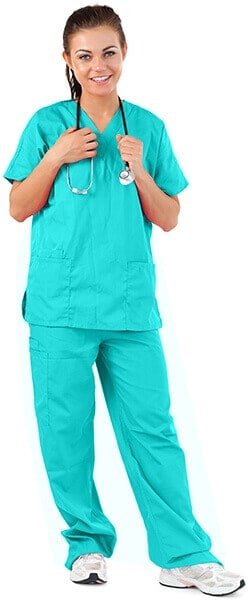 WANT A TASTE OF
#VETNURSELIFE

?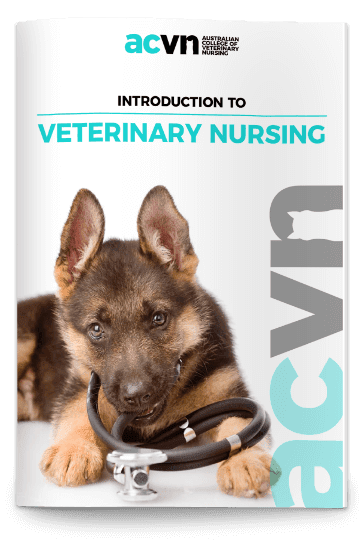 If you want to see how great veterinary nursing can be, and how easy it is to study with us, then enrol in our Introduction to Veterinary Nursing Course.
You'll graduate from this short course with some great knowledge on how to provide care to hurt and injured animals. You'll see what's involved in being a veterinary nurse and studying with ACVN.
You'll receive internal credit to ACVN accredited courses if you decide that veterinary nursing is your calling.
Pick from the following short courses: