VETERINARY NURSING
SHORT COURSES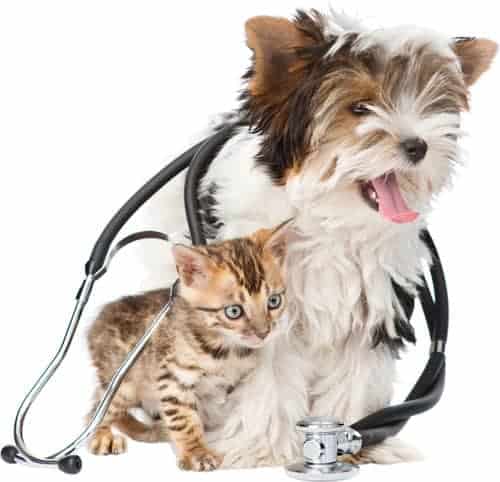 Expand your knowledge on a subject you choose!
Our veterinary nursing short courses are designed to ensure you're equipped with the latest knowledge and nursing recommendations to deliver best practice patient care. You'll be proud at the increase in your knowledge after completing your short course. Your clinical nursing skills will receive a boost too, increasing your confidence when dealing with the more complicated nursing of patients. As an added bonus, your whole team will benefit from your new knowledge as you bring your learning into the clinic.
You can complete the course at your own pace, at any time of day or night! Short courses at ACVN are delivered to you at the same high standard you have come to expect from ACVN.
Don't live in Australia? That's ok! You're more than welcome to enrol no matter where you are. A little additional postage charge applies and will be added at checkout.
Each course includes:
3 months of online access to complete your course.

Extensions are available for when life gets busy.
Longer courses get a little extra – see individual course descriptions for course durations.

Access to Nurse Educators via phone, live chat & email. We're here to help you!
Printed Learner's Guide and reading materials included
Access to our Online Learning Centre for additional resources including videos, documents, interactive e-learning presentations and more
Range of self-test activities to check your learning and receive feedback
Printed Certificate of Achievement upon passing
AVNAT Accredited Points so you can maintain or obtain VN registration
Important Notes:
Our short courses are non-accredited professional development courses. There is no practical requirement or assessment for these courses.
Some advanced courses require the purchase of a textbook. Specific course requirements are discussed in detail on each individual short course page.
Learning materials are provided in English only.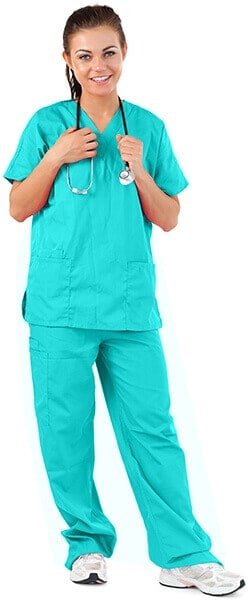 COVID-19 UPDATE
ACVN Short courses are distance education and are completed from the comfort of your own home. They may be a welcome distraction from self-isolation for some.
There should be no disruptions to our short courses and our student support is still open as normal.
In trying to do our part to slow down the spread of covid-19, our staff will be working remotely and physically be in the office only on Mondays. Therefore we'll be sending you our Printed Leaner's Guide the Monday after you place your order.
All staff packing and sending resources will wear PPE for your protection.
If for any reason we cannot send out your physical learner's resource, we will provide a digital PDF copy for you to be able to continue your study until we can send your resources.
Pick from the following short courses: