At the Australian College of Veterinary Nursing, we have
Australia's best veterinary nurse 

courses
---
As an ACVN graduate, you'll be a highly skilled veterinary nurse able to provide the best care possible for your patients. You'll also be in the perfect position to land your dream job in the country's leading veterinary practices.
Become an ACVN Vet Nurse today.
see all our courses
learn more about #vetnurselife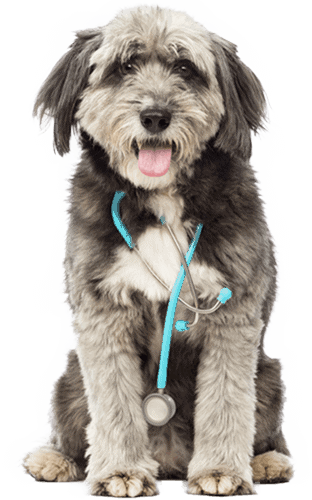 COVID-19 and STUDYING WITH ACVN
There's a pesky virus doing the rounds and creating havoc. But for us here at ACVN, apart from some extra hand-washing, a bit more cleaning, and closing the Melbourne office-  it's business as usual.
80% of our amazing team work from home normally, and our Melbourne office peeps can when needed. Our student support services are used to supporting people who are studying from home. We have an amazing student community used to supporting each other online.
Whether you are looking at getting qualified, or updating your skills with a short course – you can be confident in ACVN. We're still going full steam ahead here. Come and join us and be an ACVN Nurse.
READ MORE ABOUT HOW WE ARE DEALING WITH COVID-19