let's get started on your new career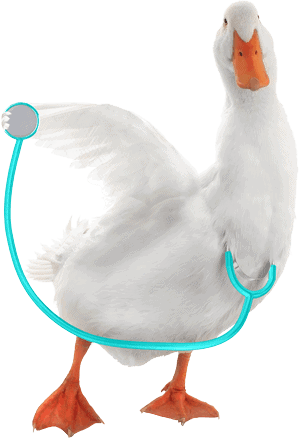 Not sure which course is right for you?

Answer a few easy questions and find out in less than a minute.
find out now
WHY YOU SHOULD STUDY WITH US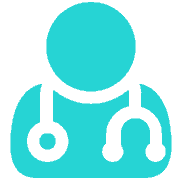 Courses Designed by Experts
A rigorous peer reviewing process of our courses, ensures that you are learning the skills the industry demands, to a very high standard.

Be Recognised as a Leader in Your Field
All our qualifications are industry and nationally recognised. ACVN Nurses are known for their amazing skills andare highly sought after.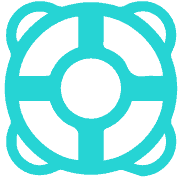 amazing student support
Our Nurse Educators are available 5 days a week by online live chat, email, phone and in our very active ACVN Student Facebook Group.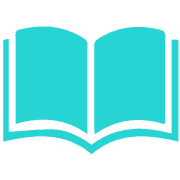 E-BOOK LIBRARY
Access our dedicated E-Book library with many veterinary nursing titles from Wiley.

flexible study
All our courses are delivered by distance education, so you can fit them around your busy schedule with no need to attend campus.

online learning centRE
View videos and presentations to assist your learning. Upload your assignments and save on postage. All easily done with the click of a few buttons.

Printed Learner's Guides
We got you covered with comprehensive notes on all units, nicely printed and delivered directly to you at no extra cost.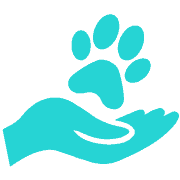 real world training
We believe in balancing theoretical knowledge with real-world practical skills. Your studies will beimmediately relevant to your job.
WANT A TASTE OF
#VETNURSELIFE

?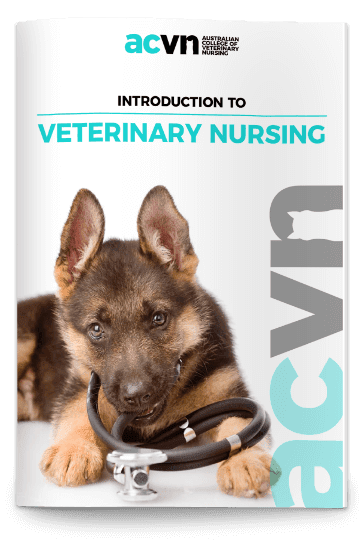 If you want to see how great veterinary nursing can be, and how easy it is to study with us, then enrol in our Introduction to Veterinary Nursing Course.
You'll graduate from this short course with some great knowledge on how to provide care to hurt and injured animals. You'll see what's involved in being a veterinary nurse and studying with ACVN.
You'll receive internal credit to ACVN accredited courses if you decide that veterinary nursing is your calling. 
we are trusted by students around the world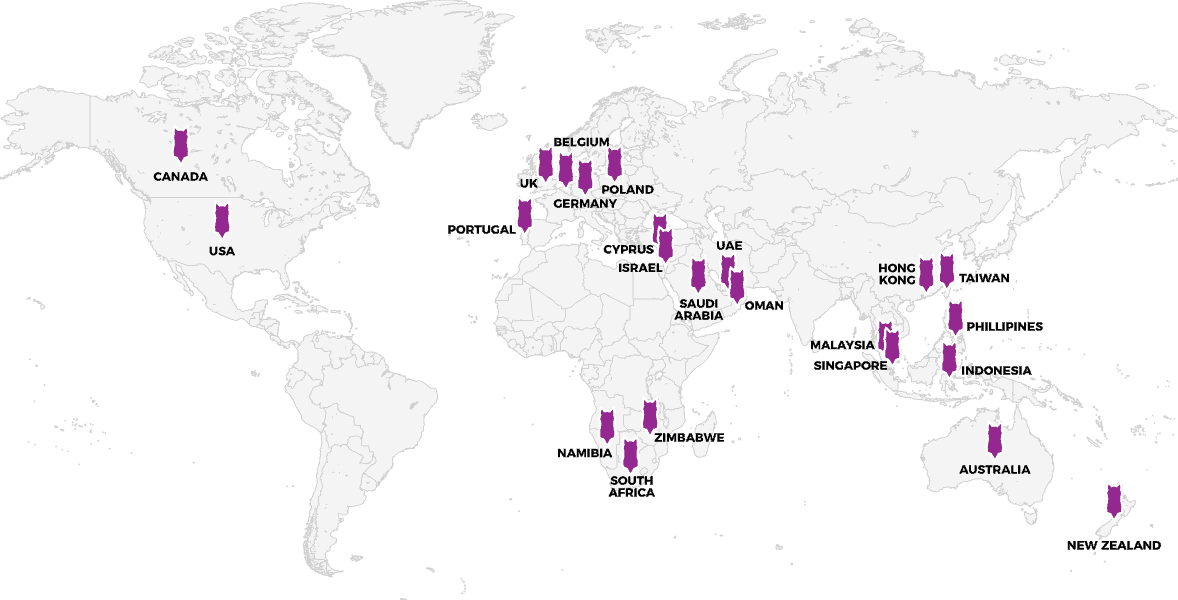 Our students are raving about our courses!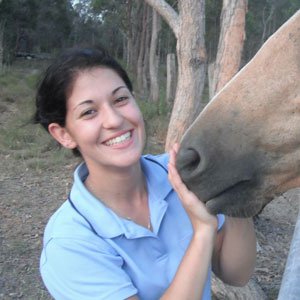 I am a full time employed veterinary nurse thanks to my ACVN studies. (Certificate IV in Veterinary Nursing)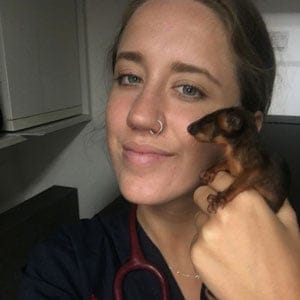 ACVN allows me to have a work/study/life balance as I can complete my course to the pace of my chaotic life.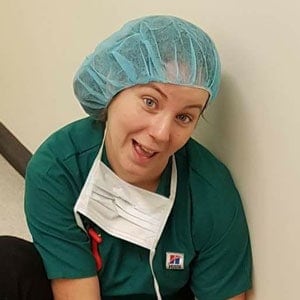 Because of my studies I started as a placement student in a clinic and as a result of this I was offered employment.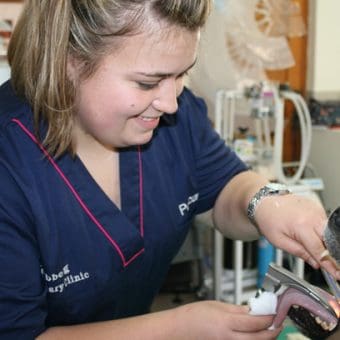 I love the fact that I can do these studies via distance learning and still work. That makes the studying easier because you can relate to real life scenarios.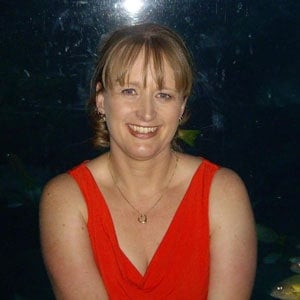 The ACVN Nurse Educators are second to none. Where else could you ask a question on Facebook at 10pm at night and have a real Nurse Educator answer?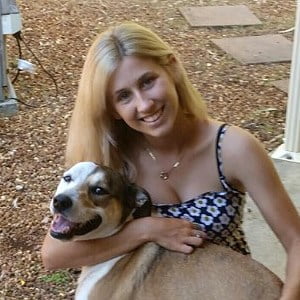 I am currently employed as a veterinary nurse in a large purpose build veterinary hospital. Without my studies with ACVN I would be lost as to where I would want to be in my career.