All of our courses are available to overseas students as long as you meet the same or equivalent entry requirements as Australian students. In some cases, local requirements in your country may impose additional restrictions.
Many providers charge international or overseas students much larger fees than what Australian students pay.
Not us! We believe in treating you the same as all our Australian students, and you have the same awesome support available to you. There are no additional fees to be paid. We have integrated the bank and postage fees into the total course cost. Learn more below.
We have had students from Singapore, Hong Kong, Malaysia, United Arab Emirates, Cyprus and even Namibia enrol and successfully complete our courses.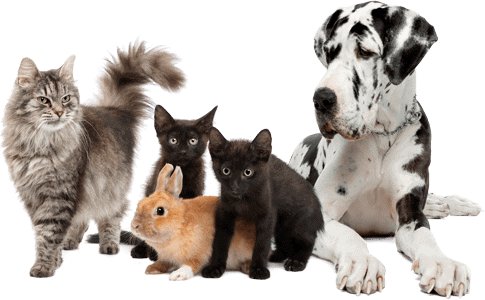 FREQUENTLY ASKED QUESTIONS