If you've been working at the same level as a qualified Vet Nurse in a practice for several years, this Veterinary Nursing RPL FastTrack program is designed to recognise your prior learning and skills to give you the formal qualifications you deserve.
This method of certification will suit you if:
You have already completed many units towards the ACM40418 Certificate IV in Veterinary Nursing and wish to graduate
You have relevant veterinary nursing knowledge, including anatomy & physiology, terminology, anaesthesia, pharmacology, surgical and medical nursing knowledge
You have good veterinary nursing skills across all areas of the profession
You've been working at least three years at the same level as a qualified nurse (i.e. You have 4 or 5 years worth of experience in total)
You've been undertaking a variety of continuing education seminars and courses regularly
You qualified overseas and your qualifications can be partially or completely mapped to our Cert IV
You have other relevant work experience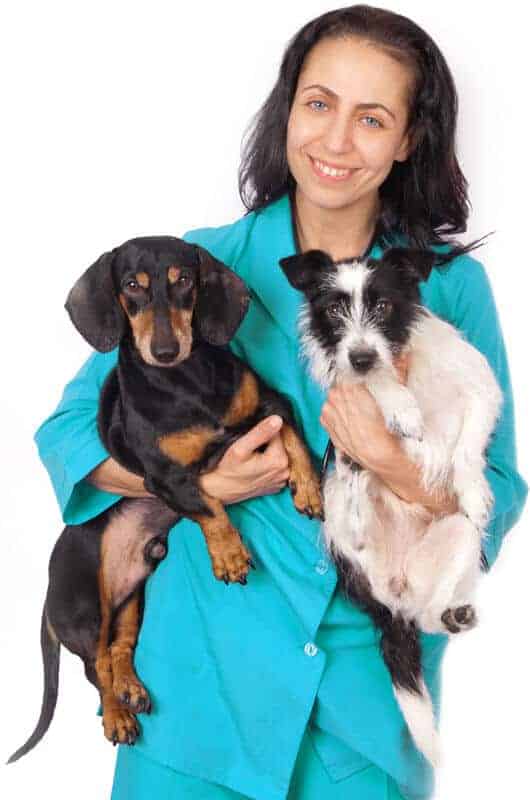 ---
This ACM40418 Certificate IV in Veterinary Nursing is offered by UQ Skills (RTO 1511) with the expert training, assessment, recruitment and support services provided by ACVN.
---
apply now