#vetnurselife


Veterinary Nursing as a Career
Veterinary Nursing: Job Description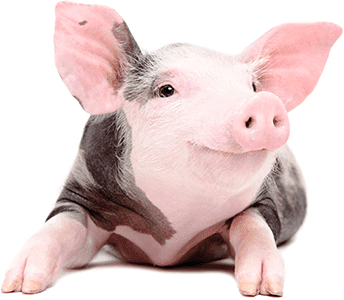 Veterinary Nurses assist Veterinarians in all aspects of patient care, including: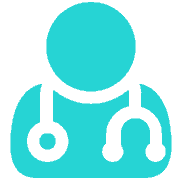 Consultations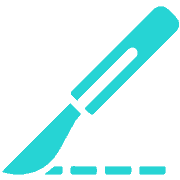 Surgery

Medical treatment and hospitalisation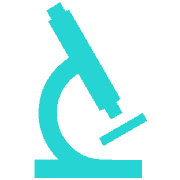 Laboratory testing

A large part of your job is the education of pet owners. So you'll also need great communication and people skills to impart important pet care information.
To be a successful Vet Nurse you will also need:

A good foundation in Maths and English

Ability to work as part of a team

Ability to follow directions and think for yourself

Excellent observational skills

Computer skills
(as most clinics are computerised)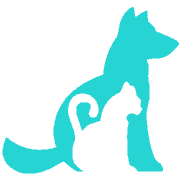 Confidence handling a variety of animal species.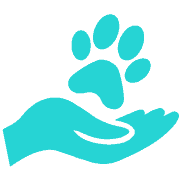 And, of course, you'll need to enjoy working with animals!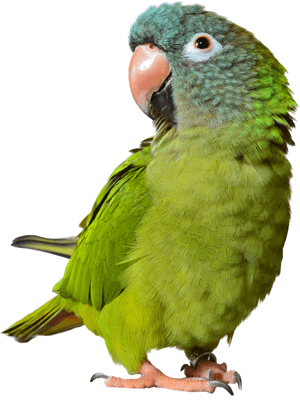 A day in the life of a Vet Nurse
Veterinary Nurses perform a huge array of tasks in the clinic.
The exact tasks you'll need to undertake will depend on your experience, qualifications, and the type of clinic you're working in – whether it's a small, large or mixed animal practice, a general practice or a specialist centre (such as a 24-hour emergency centre, or working with registered veterinary specialists). Your day could include:
Animal restraint during procedures and examinations
Preparing patients for surgery
Assisting with surgery (by holding instruments, etc.)
Booking appointments
Handling phone queries
Monitoring patients under anaesthetic
Obtaining pathology samples and performing diagnostic tests
Administering first aid to animals
Administering medication to patients under direction
Caring for hospitalised animals
Responding to and recognising emergencies
Obtaining and recording patient vital signs
Giving advice to clients on a multitude of topics
Assisting with radiography
Assisting with pet euthanasia
Lots and lots of cleaning!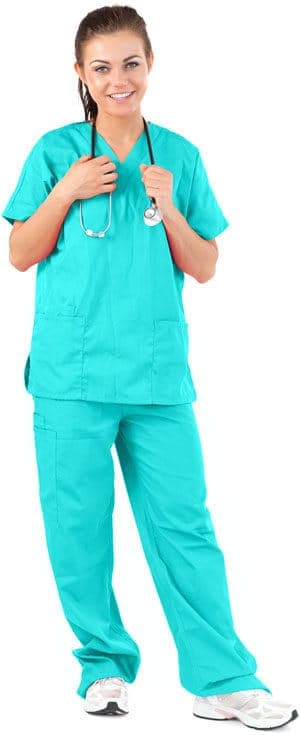 Your typical working week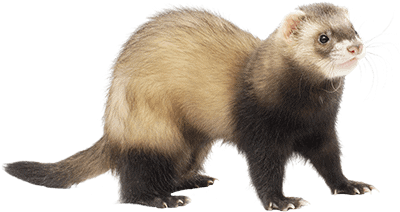 Most nurses work Monday to Friday with some overtime as required.
However, you should expect to work long shifts, with weekend and even after hours work common – again this varies from clinic to clinic. Many clinics are open on the weekends, and it's not unusual to be rostered regularly on weekends.
If you work for a 24/7 emergency centre, night shifts are often required.
Compensation for a job well done
The majority of Veterinary Nurses are employed under the 'Animal Care and Veterinary Services Award 2010'. A copy of this award can be found at on the FairWork site. It details information about wages and other working conditions you can expect as a veterinary nurse.
Generally speaking, veterinary nursing pay is scaled to your qualification and experience, so there are immediate benefits to being a qualified nurse through our Nationally Recognised Training courses
The reward of seeing an animal come back to health!
Many clinics also offer great staff discounts on veterinary care.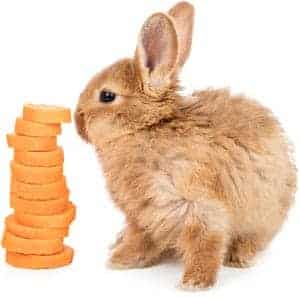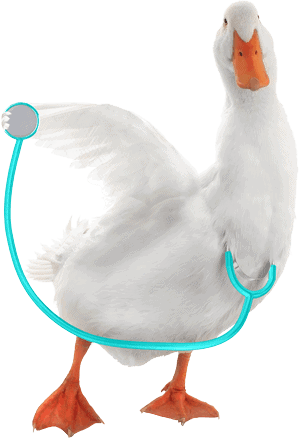 Not sure which course is right for you?

Answer a few easy questions and find out in less than a minute.
find out now