WRITTEN BY: Jaime Pearson
VN, TAA.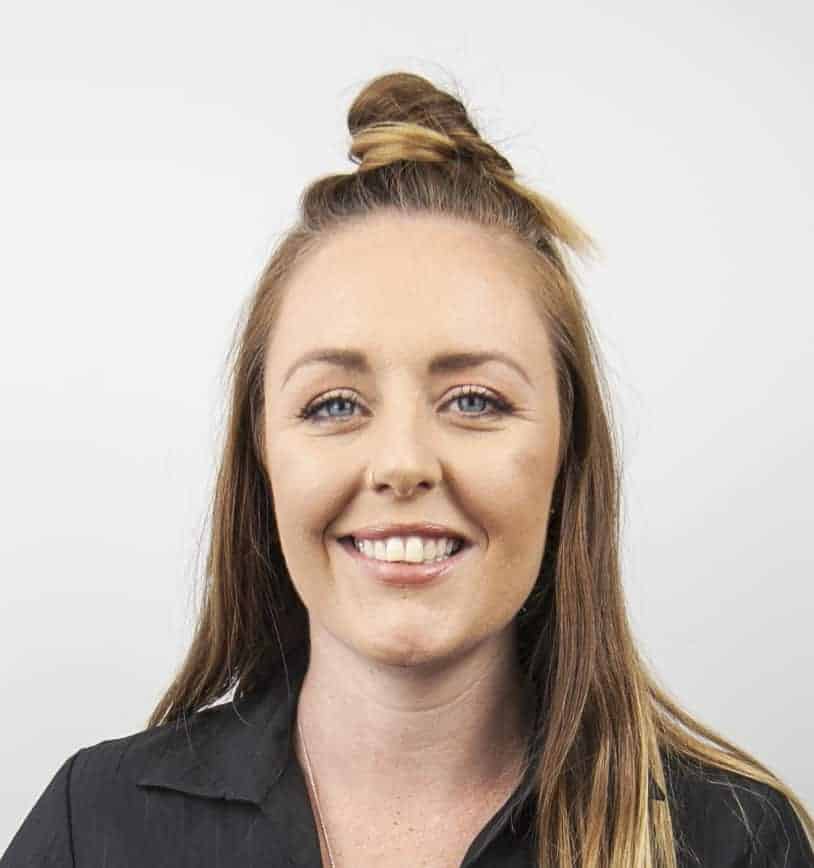 The reception shift at work is so much more than answering phones and checking people in for their appointments. You are the first smiling face a client and their pet will see when they walk through the front door. Remember, you never get a second chance to make a first impression. Make a great first, and every, impression.
A personalized greeting will cement the clients trust they place within the practice and its staff, it will help to reiterate that they are begin offered individual care and attention. Any time that you can, address the clients and pets by their name, they love feeling like you remember them out of all the clients you have!
You want to ensure that your reception area is welcoming, professional and calm.
If at anytime you do become overwhelmed or infuriated by a client or situation, head out the back to blow off steam instead of letting anyone see the altercation out the front.

Let's have a look at some of the ways we can ensure the best experience for our clients.
Be confident! Portraying confidence when handling a barrage of emails, phone calls, walk ins, emergencies and any other situations that might arise will be the visual proof for your clients that they are in great hands. After all, when they see you managing all of these tasks without breaking a sweat, they'll feel confident in you and the clinic.

Take Notes.

Multi-tasking can take on a whole new meaning on a busy day in the clinic, always make sure you have a pen and paper close by to write down notes so you don't forget any small but important details.If a client sees you writing down notes about their enquiry and any of the relevant details in relation to the situation, they will feel confident that you are really listening to them and that you are now going to follow through their request until it is resolved to their satisfaction.
Eye contact, eye contact, eye contact. Say it with me! If you are already on the phone when a client walks through the door be sure to make eye contact as soon as possible and offer a smile so they can rest assured you are aware of their presence and that you will be with them as soon as possible.

Come out from the desk.

 Coming out from behind the desk whenever you can is a great idea so you can get a sense of what clients see when they are on the other side of the desk.Plus you will see any little spills or urine puddles that you can clean as soon as possible.Baby wipes are so handy for any mess that doesn't require veterinary grade disinfectant or the mop and bucket.

Sometimes, clients have to wait.

Keep them informed on any delays. Magazines and animal journals that are current and relevant can make great time fillers for clients who are waiting to see the vet or speak to the nurse on duty.
Help parents wrangle kids. Well, give them the tools to do it themselves – we're vet nurses so obviously, we prefer animals. A couple of kids books and toys can be a life saver to a mum that needs to keep the kids quiet and this will benefit you and everyone else in the clinic too!
Don't forget the housekeeping! Some general housekeeping rules can keep your practice running smoothly whilst maintaining your clinic's image. Make sure your name badge is visible at all times, keep the retail items neat and replenished on the shelves, and make sure no gossip is taking place at the front desk – no matter how tempting it is to tell your co-workers about what might have just happened in consults or out the back!!
Keep your own area clean. Most of us are guilty of snacking any time we get the chance and if the situation can't be avoided. Try not have visible crumbs or dishes around your workstation. Also, keep all your paperwork and notes tidy, with no confidential information visible. Clients might see a messy desk careless and you would never want to imply that you are not offering the best standard of care to your patients all of the time.
There are some other great personal touches you can implement to your practice to cater solely for your clients in reception.
Offer tea, coffee and drinking water.
Have some classical music or an easy listening radio station playing – this is just as much for your patients as it is for the clients.
Keep the reception area temperature controlled as much as possible; clients and patients can both suffer some anxiety when visiting the vet clinic and being unduly hot or cold does not help to alleviate any concerns.
If the clinic has recently received any thank you cards or flowers display them nicely so other clients can see the hard work you and your team do every day, you might even want to place them in a folder or album for keepsakes to show that you appreciate this gesture from your clients.
Have designated waiting zones for cats, dogs and prey animals where possible. Even some higher ground areas for people to place cat carriers if separate areas are not achievable.
When a euthanasia is taking place, some practices will burn a candle and place a sign out so that people are aware of what is happening, this is a very compassionate step to take.
A nice healthy plant can brighten up a waiting room – there are even some great faux plants around these days that only require a dusting every so often!