Training for your Veterinary Nurses
It's amazing how much time and money gets invested into running clinics, a large part of which is training staff. We will work with you to help simplify tracking and reporting on student nurse progress.
Alongside our comprehensive courses, we've developed some great strategies and tools to ensure your clinic is well supported.
We understand that, even when students cover their own course fees, your clinic still invests considerable staff time, resources, and money on their training – especially when it comes to practical tasks.
We help make sure your supervising staff members are informed of student progress, as the Clinical Mentors are an integral part of the training. We think this is of vital importance when you're investing thousands of dollars into their education and training.
We also offer further support for clinics employing our students. These include:
Customisable agreements between clinics and students when you pay their fees
Ability to transfer the balance of fees to another student if your nurse leaves your employ mid course (for units not yet undertaken only).
Free continuing education for Clinical Mentors through clinical.partners
Access to our Nurse Educators to ask some technical nursing questions.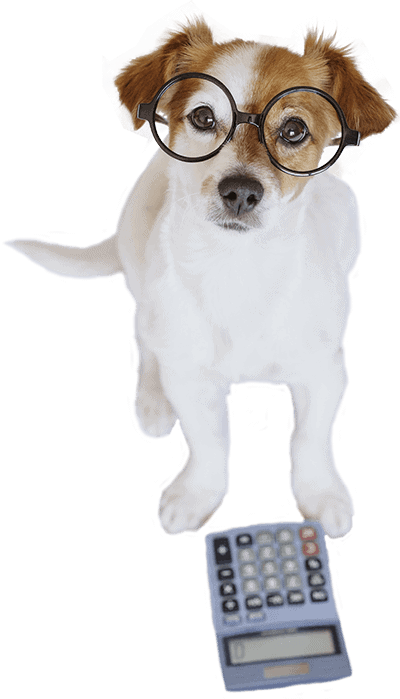 How to enrol your nurses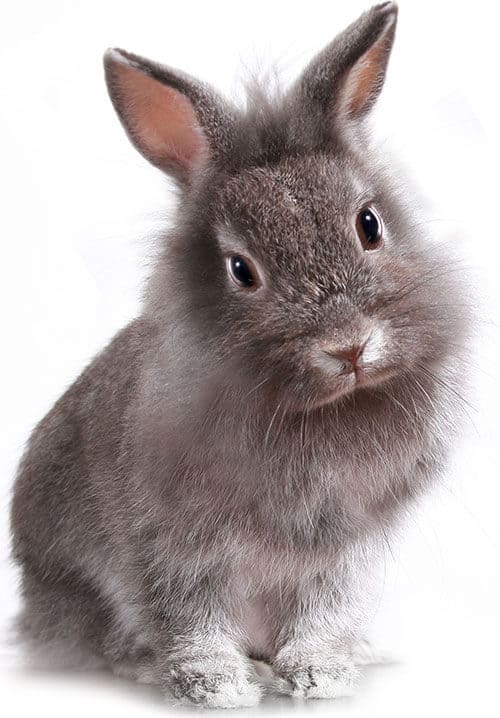 Enrolment in our courses is easy.
Your nurse simply applies for course admission like any other student. Once they're accepted into their chosen course, we'll email their enrolment forms.
Their enrolment form has a section for your clinic details to be entered as the 'fee-payer.' This ensures invoices for training are addressed correctly.
You can choose to pay up front or take advantage of our easy instalment plans.
Check out our:
qualifications
short courses
workshops