If you're just starting out on your dream of working with animals, the ACM20117 Certificate II in Animal Studies is specifically designed to give you the skills and knowledge you need to care for a range of companion animals and work in a veterinary clinic as an assistant. This ACM20117 Certificate II in Animal Studies has been designed to enable you to learn basic veterinary nursing skills to enter the veterinary industry, combined with some general animal care studies.
This course is entry level and designed for students still at school, recent school leavers and those who are unsure if veterinary nursing is for them. If vet nursing is definitely your passion, please look at undertaking the ACM30117 Certificate III in Animal Studies, which is 100% Veterinary Nurse focused and designed to make you stand out from the crowd when applying for junior nurse positions. The ACM30117 Certificate III in Animal Studies also has more credits towards the ACM40418 Certificate IV in Veterinary Nursing, than the ACM20117 Certificate II in Animal Studies does, so you can get ahead on becoming a qualified Veterinary Nurse.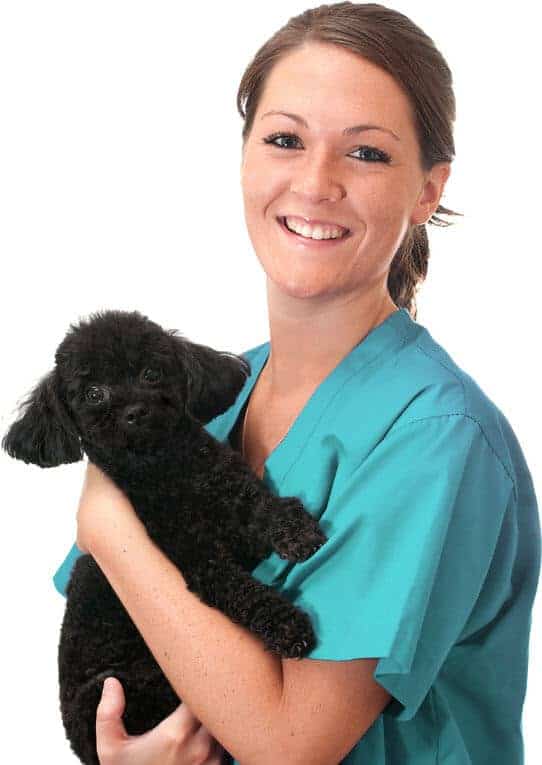 The ACM20117 Certificate II in Animal Studies is your stepping-stone to many great animal care related qualifications apart from veterinary nursing, enabling you to work in pet shops, grooming, boarding kennels or even doggy day care centres. It is also perfect for combining with your high school study where your school allows you to undertake a Certificate II as part of your certificate of education, or if you are unsure which animal care career will suit you, as you will get a little bit of everything throughout your course.
If you are after a course with a more general animal care focus we deliver a non-veterinary nursing version through our sister college – the Australian College of Animal Care. Don't stress, you still have all the same benefits and support as studying through us.
Please note: you'll need to allow time for 15 – 20 days of work experience to cover the practical skills needed to complete this course. The first placement can occur at a shelter, boarding facility or any approved workplace that houses companion animals overnight. The second placement (10 days) must be undertaken at a veterinary clinic to ensure you are mastering the right nursing skills that this course requires.
---
This ACM20117 Certificate II in Animal Studies is offered by UQ Skills (RTO 1511) with the expert training, assessment, recruitment and support services provided by ACVN.
---
apply now