WRITTEN BY: HARRIE PHILLIPS
PGCertClinEd, BAdVocEd (VocEd&Trng), RVN, DipVN (Surgical, ECC), DipTAE (Development & Design), DipBus, TAA, MACE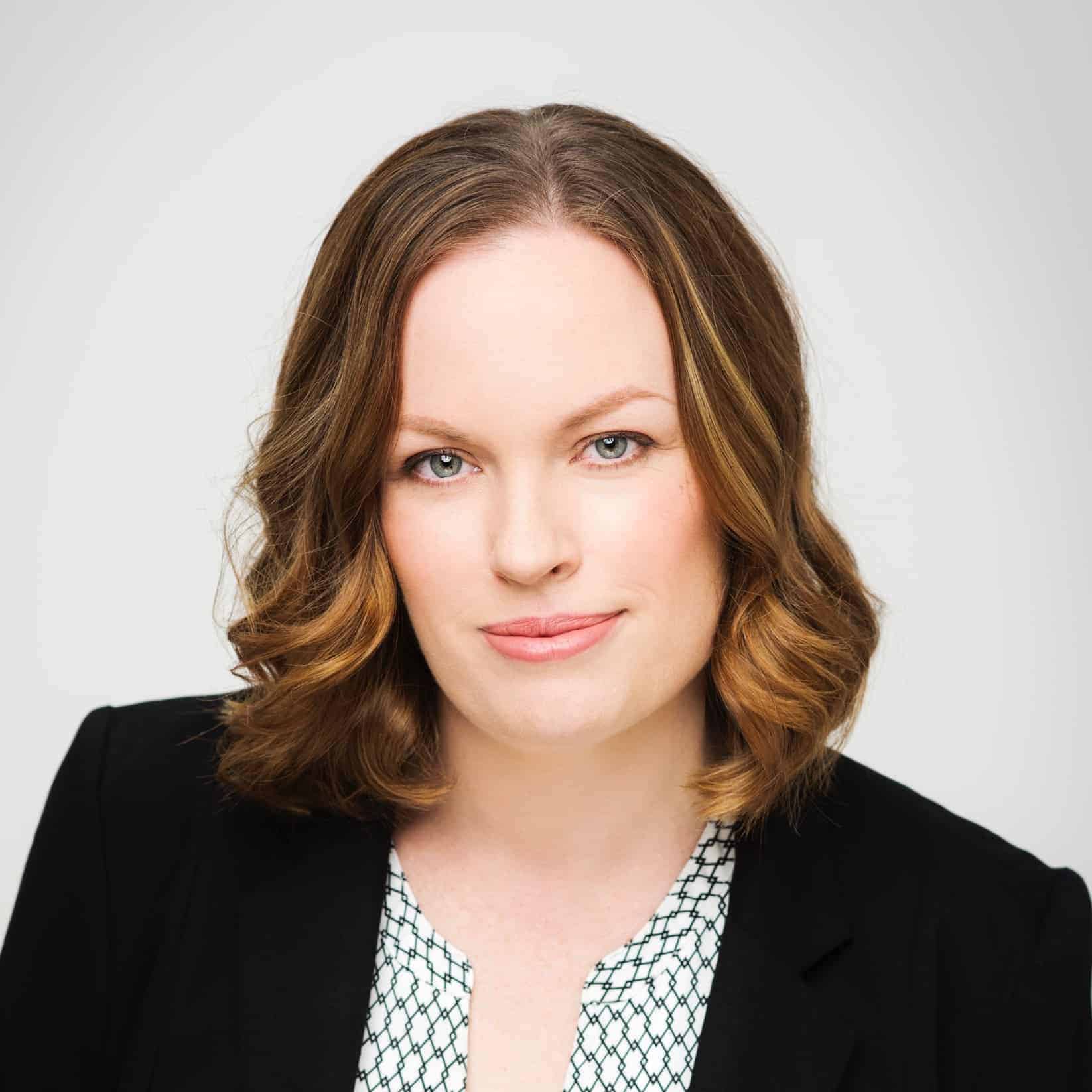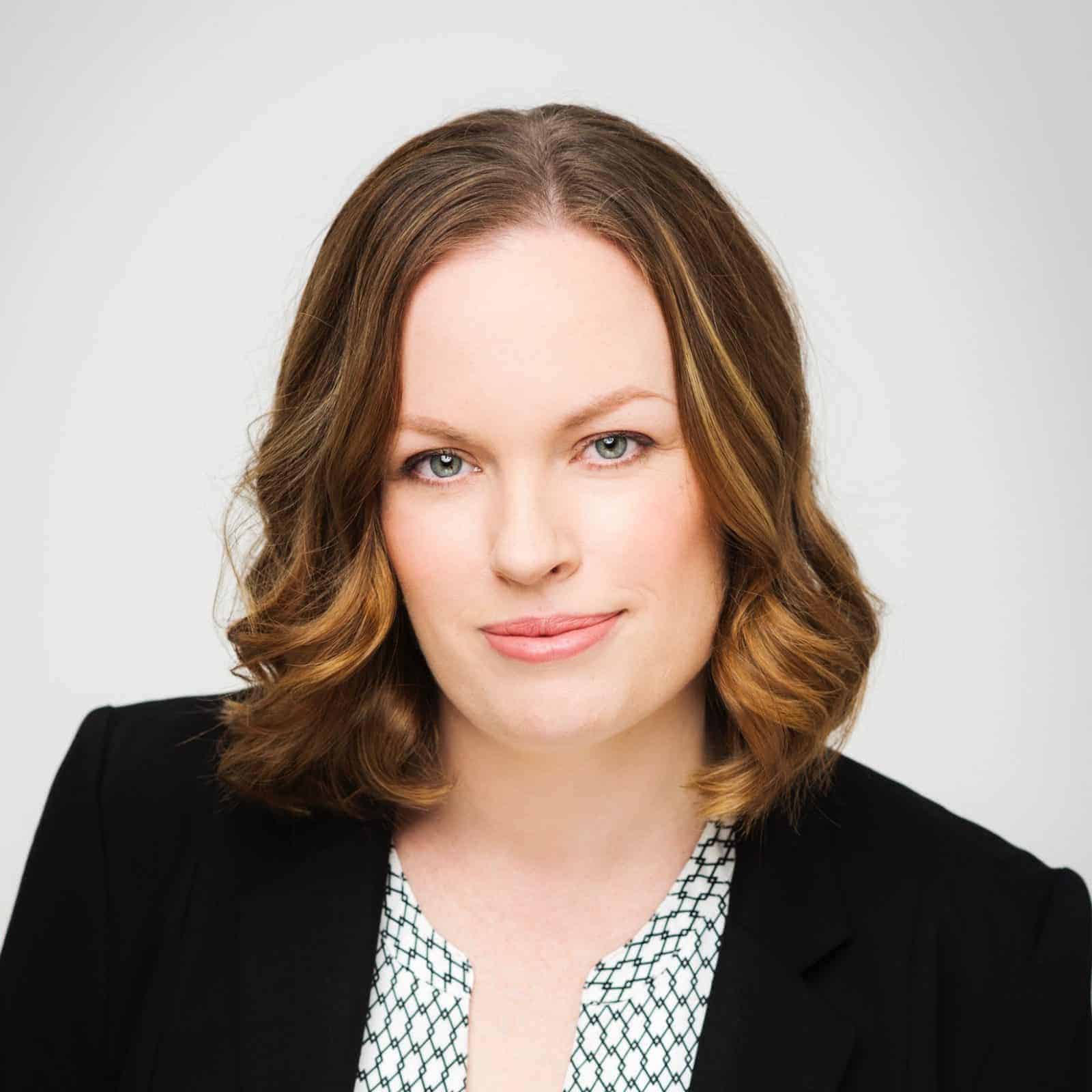 The Veterinary Nurses' Council of Australia have recently awarded one of our students the prestigious title of Student Vet Nurse of the Year 2020. Here at the Australian College of Veterinary Nursing, we could not be prouder!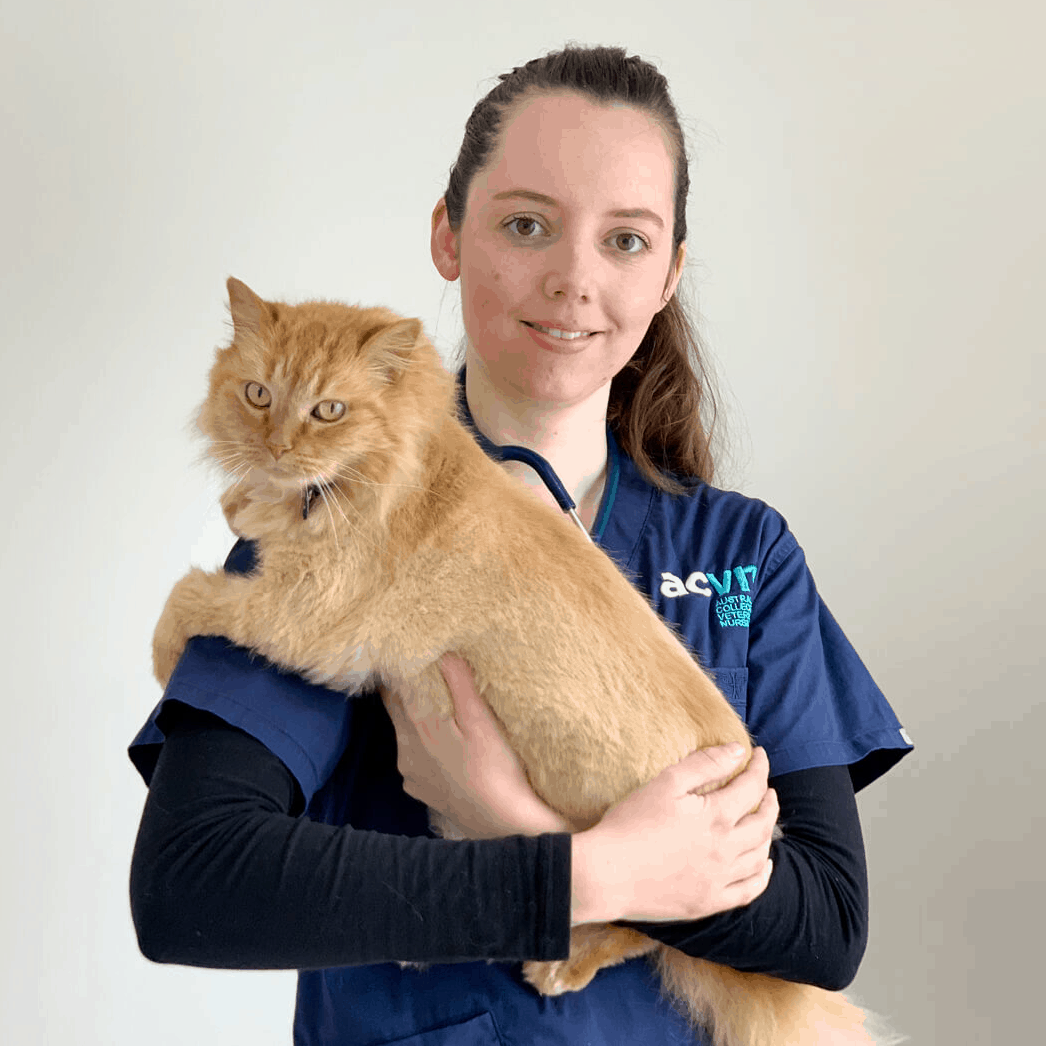 Selected from 25 nominees, our second year Certificate IV in Veterinary Nursing student, Tess Richardson, was honoured for the continued excellence she has achieved in all aspects of her studies, as well as her clinical placements.
Tess's journey to veterinary nursing started when she studied her Level 2 in Animal Care (equivalent to the Certificate II in Animal Studies) whilst she was in secondary school in the UK. Realising that helping pets and their families was what she wanted to do, she immigrated to Australia from the UK when she was 18, in order to study Veterinary Medicine at the University of Adelaide.
After graduating with her Bachelor of Science (Veterinary Bioscience), Tess undertook further study in Melbourne, before finding full-time work in a clinic. As of this January, Tess has been nursing for five years – first in Mildura, then in Mount Gambier, where she is currently employed.
Tess started her Certificate IV in March this year, and is on track to finish very soon. Here's what she had to say about studying with ACVN:
"I have really loved learning though ACVN. The course content is incredible, and the way that resources are provided, and the topics are written really gives you so much information.
The team at ACVN is so supportive, and at every step of the way, I feel like they are pushing you to be the best nurse you can possibly be. I think that it's important that you don't just finish and get the letters at the end of your name, but that you actually graduate feeling like you have the knowledge and practical skills required of a qualified nurse, which I definitely do.
I've really enjoyed the theoretical components of the course, as well as the practical side – placement has definitely been one of the biggest highlights! I have been really lucky to get experience in all areas of clinic work during my placement. I particularly enjoy reception, administration, and nursing hospital and medical patients. I think my favourite aspect is emergency though."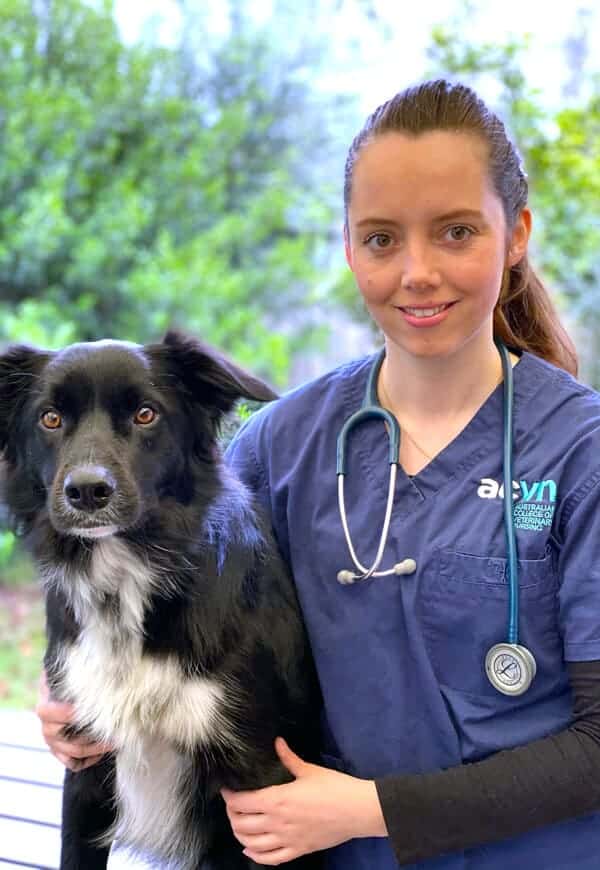 In the long-term, Tess said she would love to move into practice management, but that in the meantime, she is keen to continue studying and working as much as she can to become the best nurse she can possibly be.
Congratulations again, Tess! It goes without saying that your family at ACVN are all so proud of you.