Cht, Dip App Sci, Mas NLP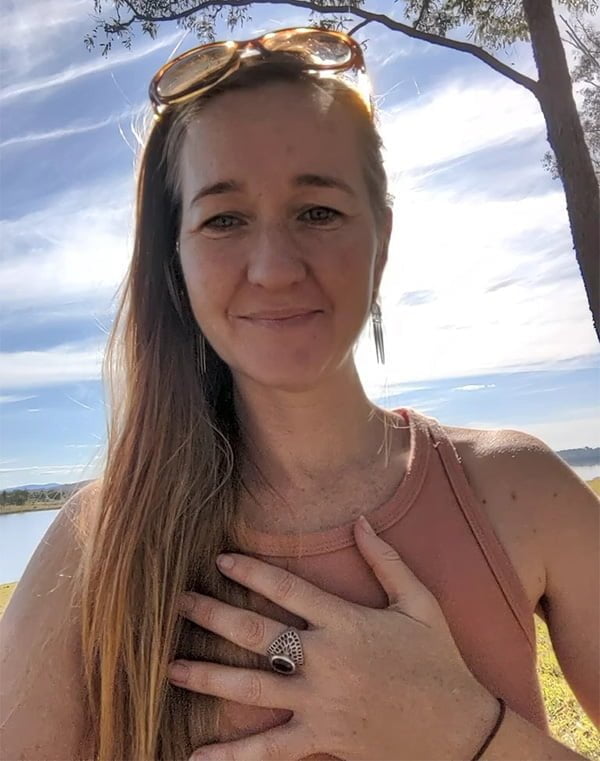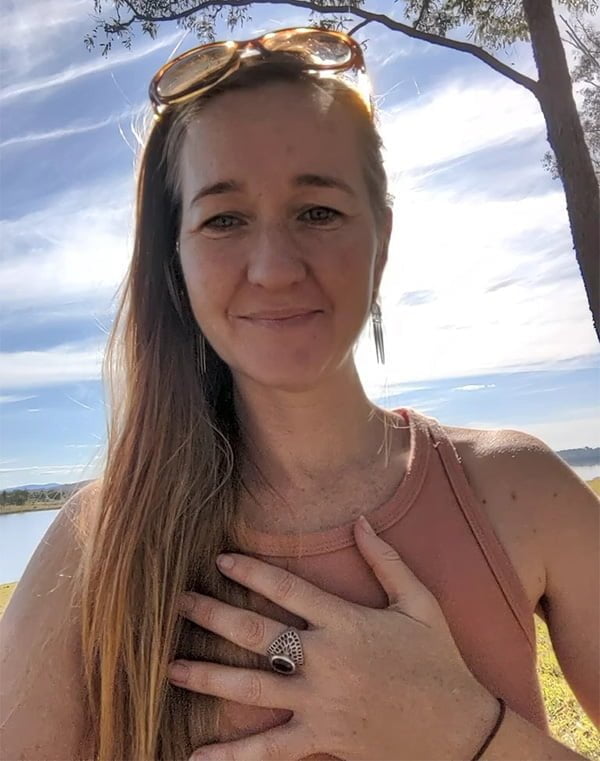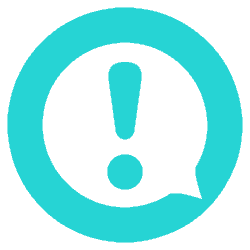 This post contains links to resources exclusively available to active ACVN students. Those links have a * next to them. If you are a student be sure you're logged in at our student website to take advantage of these resources.
So you've enrolled in your new course, are excited about your future career and can't wait to get started changing lives!
Then you begin getting stacks of emails, things to read, online portals to navigate and suddenly it starts to feel tricky or overwhelming.
These feelings are common after commencing a Cert III or IV. If you do feel a bit unsure where to start, lets simplify things a little.
Begin by taking a step back to process the information slowly and objectively. This might look like:
Take the time to read all the emails slowly over a few days
Allow time to digest the information gradually
Sleep on it – this gives your mind time to process all the new information and come up with ideas and solutions relevant to you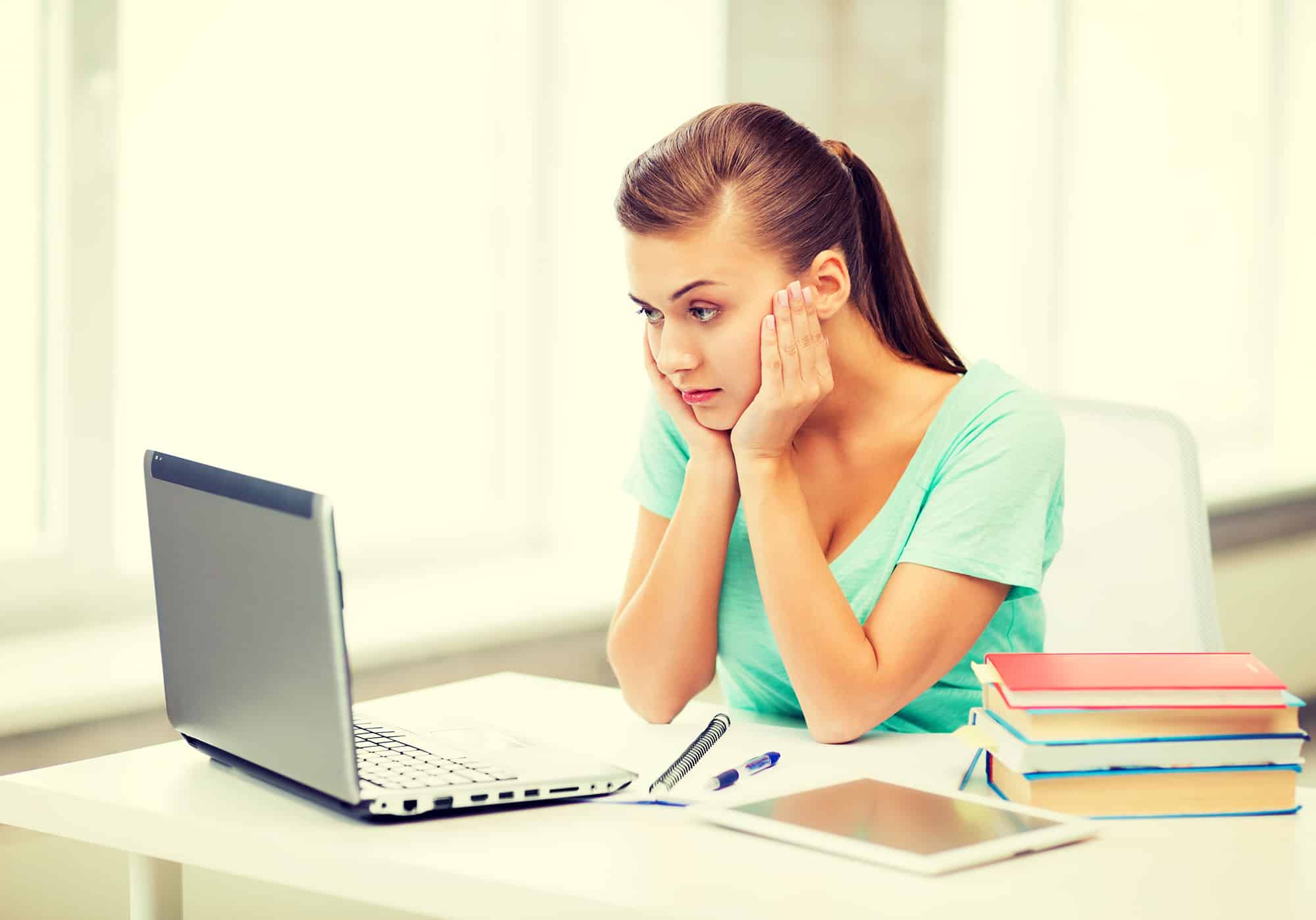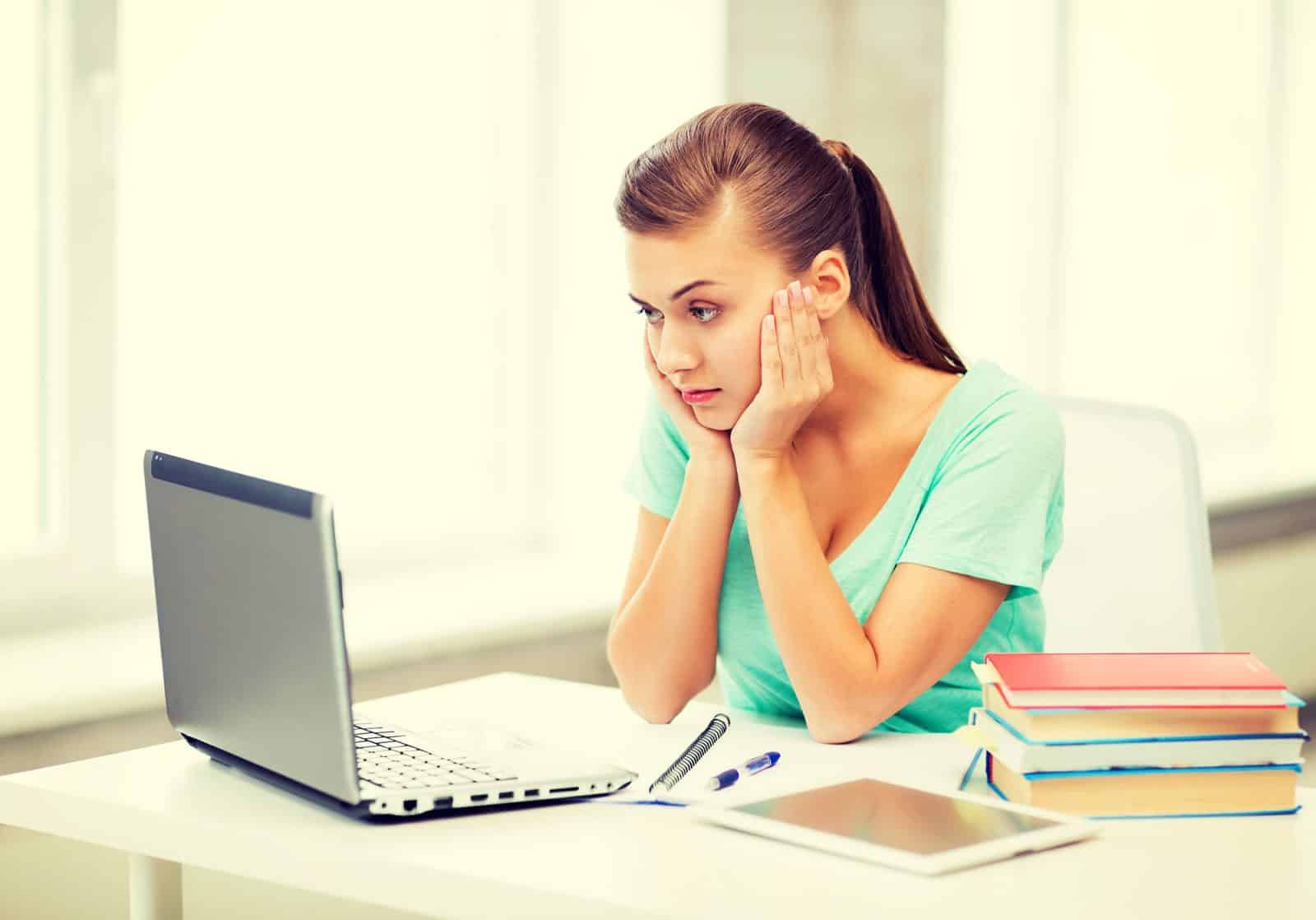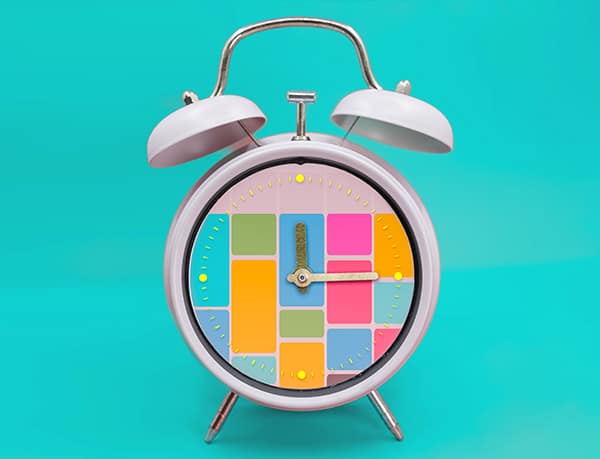 Begin to figure out what comes next.
This can look like mapping out your week, your work hours or other tasks that are at fixed times and then look at gaps where you might study. This helps you get clear on exactly when you will do your study hours (time blocking).
Write this plan up on paper or a spreadsheet as soon as possible (we have some on our site along with some great time blocking tips and techniques here for you*.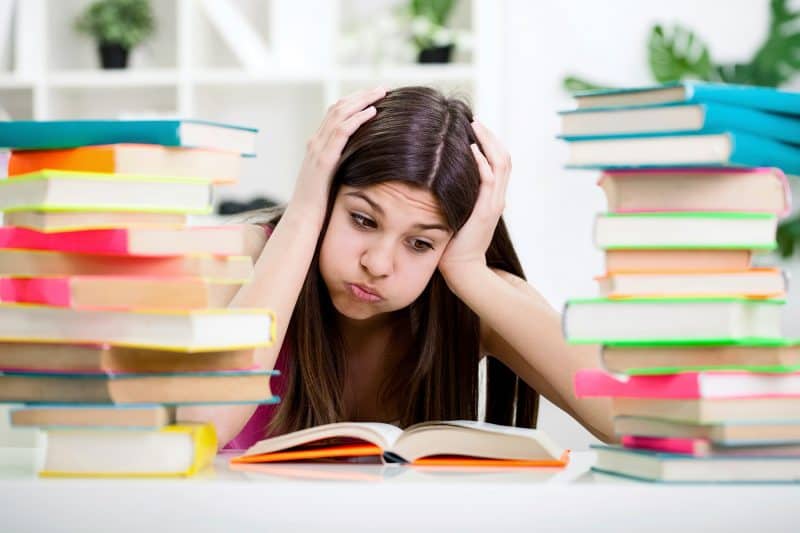 So you have now got a plan together about how to tackle your study, and [...]