Cht, Dip App Sci, Mas NLP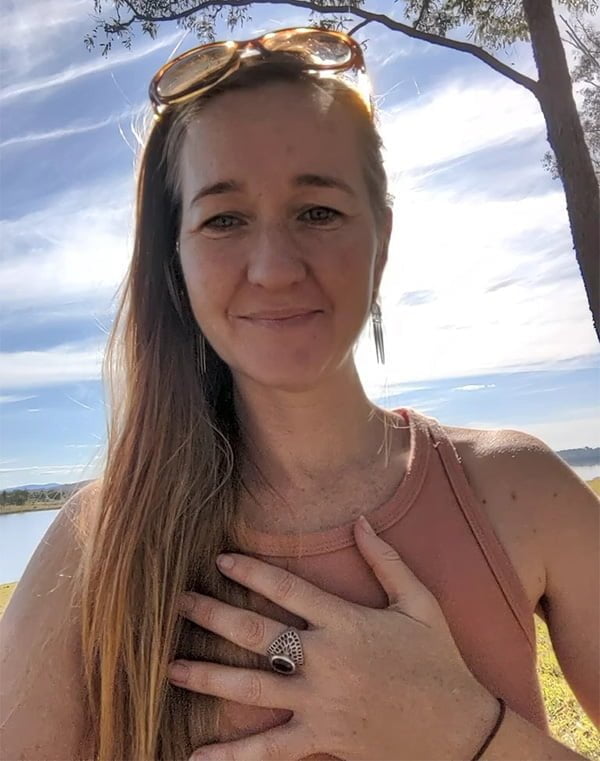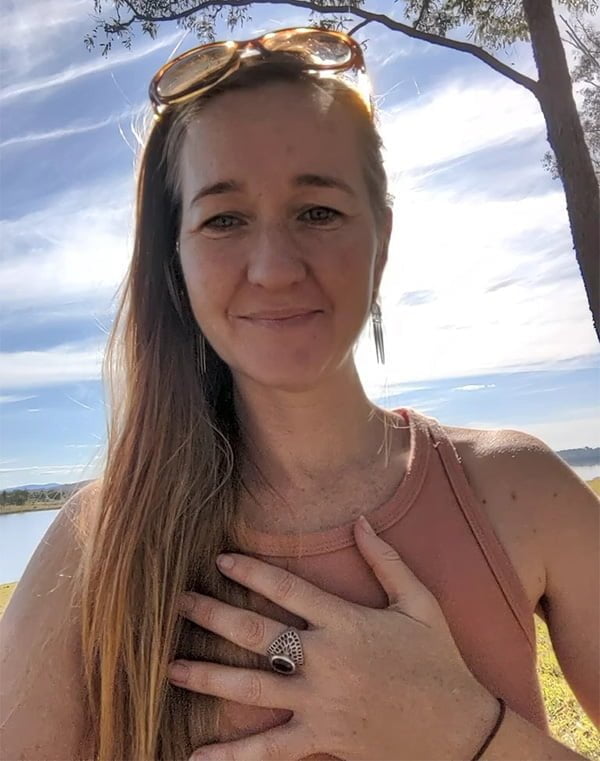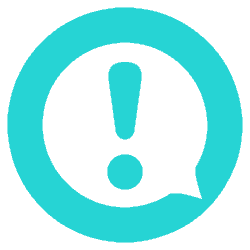 This post contains links to resources exclusively available to active ACVN students. Those links have a * next to them. If you are a student be sure you're logged in at our student website to take advantage of these resources.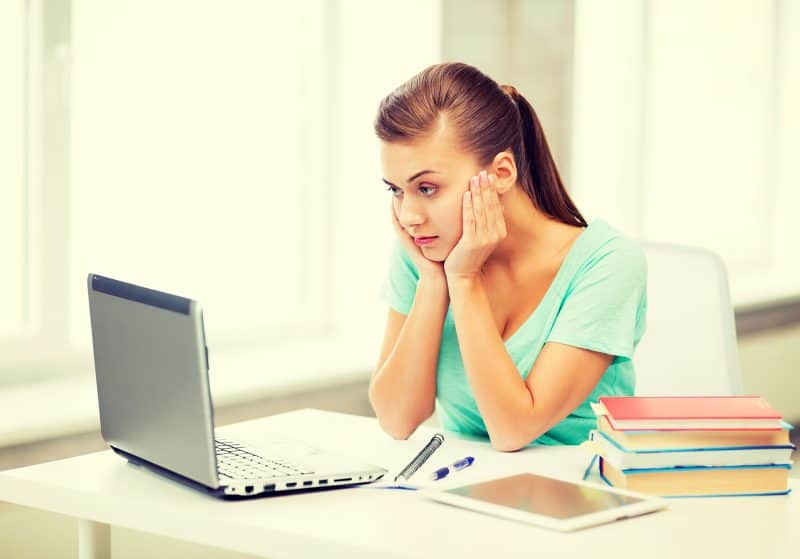 So you've enrolled in your new course, are excited about your future career and can't [...]
So you have now got a plan together about how to tackle your study, and hopefully done some time blocking to map this out clearly in your week.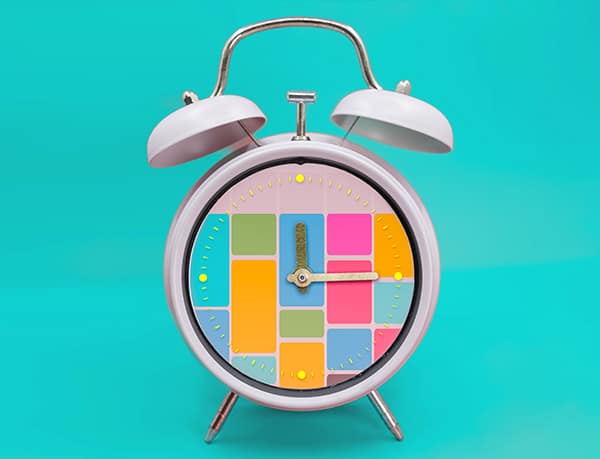 Tips around this include:
Consider building in meal breaks, self care time at least once a week and at least two nights that are completely study free.
Remind yourself this a marathon not a sprint – slow and steady wins the race with self paced online study.
If you are a shift worker / your work commitments change regularly, do up a schedule based on the shift you are working (eg am shift ends at 2pm, study from 3.30pm – 6pm)
Once you have formed a plan and are clear on your study hours each day/week the task ahead will usually start to seem more doable. However, if anxiety and overwhelm is still taking its toll, try these simple tips:
Take a break

⏰


Step away from your study guide / computer or whatever is causing the anxiety to increase.

Clear your head

💆


Take a few breaths, cuddle your dog, or have a cup of tea.

Breathe

🧘


Do some breathing to come back to centre – box breathing or relaxation breathing are both useful techniques you can find on Google.

Talk it out

💬


Once you feel calmer, talk to someone who is objective about the situation and see if they can give you a different idea on how to solve it.

Sleep on it

😴


Studies show we integrate new ideas best while we sleep – so wait until tomorrow and let your unconscious do some of the work for you.

Get support

🤗


If you don't already have mental health support (a therapist, counsellor or coach) considering going to your GP for a referral to one. Anxiety can usually be managed with the right support strategies in place.
Once you have created a clear practical plan that allows time for study, work, family life and wellbeing, the next stage of how to stick with it is key. But more on that in next month's blog…
If you still are stuck, confused, unsure how to proceed with any of these things please reach out for help! Student assist are there for most things, but for stress and anxiety related things Wellbeing calls are your best port of call. Book a session with Bree here*.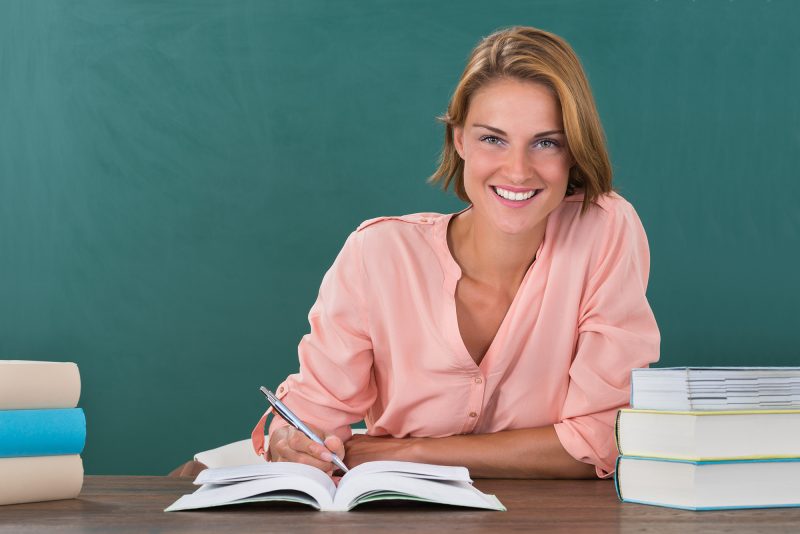 The next step is ensuring that you follow through on this plan by creating appropriate [...]